If you suspect your child has food allergies, as approximately one in 13 children do, according to the CDC, you may be thinking about bringing them in for an allergy test. Unfortunately, current allergy tests are imperfect, and they're used to confirm an allergy rather than discover it. Below we review what else you should know about food allergy tests for children.
What Might My Child Be Allergic To?
The most common food allergens, accounting for around 90% of all food allergies, are:
Milk.
Eggs.
Soy.
Wheat.
Peanuts.
Tree nuts.
Fish.
Shellfish.
What Age Should My Child Be Tested?
There's no precise age a child should be tested for food allergies. The right age is when they first show signs of reacting to a type of food. Common symptoms of a food allergy include:
Rash or hives.
Difficulty swallowing.
Swelling of the lips, tongue or throat.
Wheezing or trouble breathing.
What Types of Food Allergy Tests Are Available?
The following tests may be used to confirm a food allergy:
Allergy blood testing involves the allergist taking a vial of blood and testing it against specific allergens to detect levels of immunoglobulin (IgE) antibodies. However, these tests frequently deliver false positives.
Allergy food challenge testing has been referred to as the "gold standard" for effectively diagnosing food allergies. For this test, your child will visit an allergist's office to be introduced to potentially triggering foods, and their reactions will be closely monitored by staff. If they do have a reaction, proper interventions will be given immediately.
Why Are Food Allergy Tests Not Given Proactively?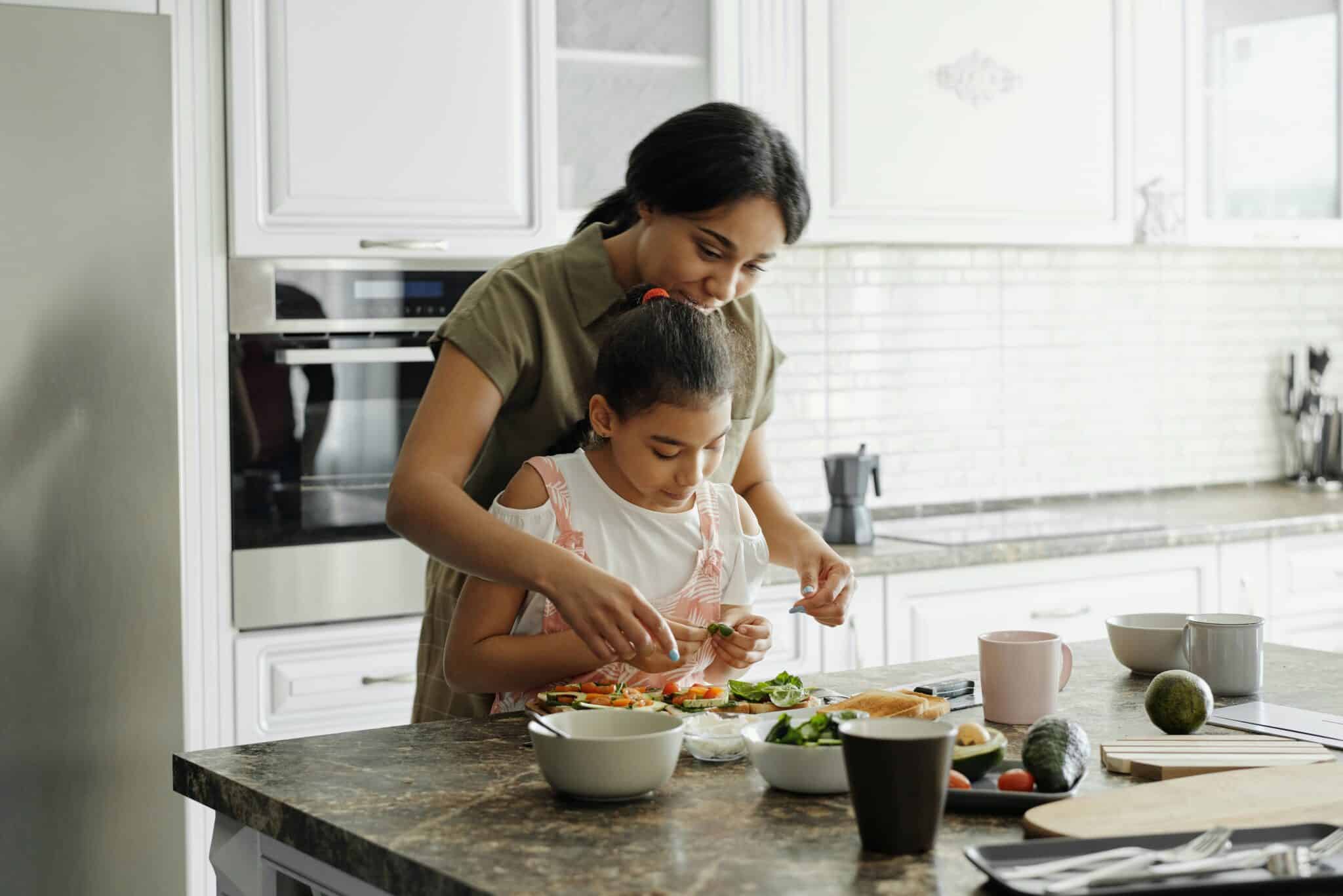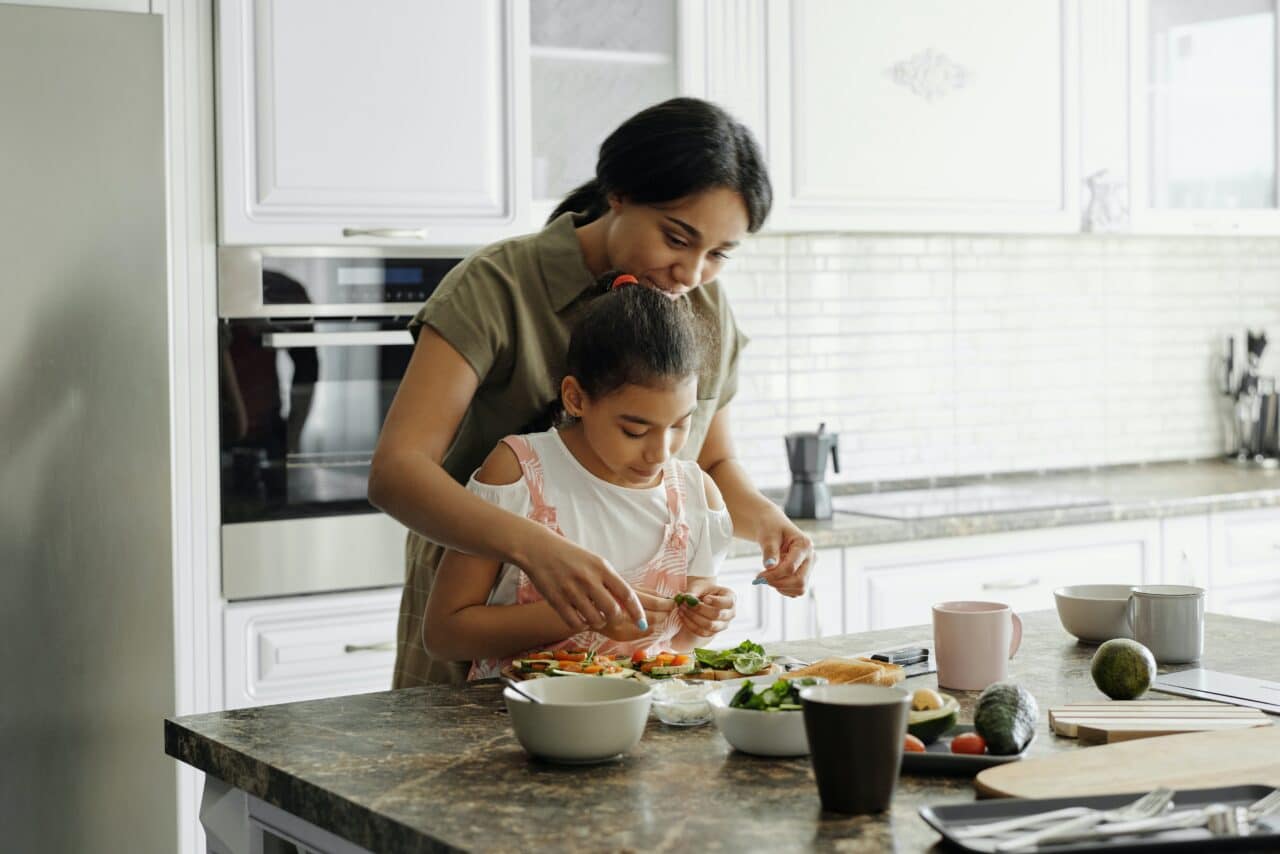 Various studies have referred to histories of allergic reactions as the cornerstone of diagnosing food allergies. Without a symptom history, it's simply too difficult to interpret a food allergy test accurately. And inaccurate results can negatively affect your child's quality of life.
For example, if your child is diagnosed falsely with a milk allergy, their life and your whole family's life will drastically change to keep that ingredient away from them. They may miss out on nutrient-rich foods from Putnam Supermarket on Providence St. and have difficulty eating, especially if they're already picky eaters.
For more information or to schedule an appointment, call ENT Associates of Worcester today.