Neck & Throat Cancer
Neck and throat cancers may form in the mouth, nose, or throat. They often respond to surgery or radiation treatment.
Cancers in this region are classified according to where they are located in the body. They include:
Oral cavity. This region includes the lips, tongue, hard palate, gums, and mouth.
Larynx. Comprised of the vocal cords and epiglottis.
Pharynx. There are three sections of the throat: the nasopharynx (the upper portion, located behind the nose), oropharynx (the middle section, which includes the soft palate and tonsils), and hypopharynx (the lower portion).
Paranasal sinuses. The nasal cavity.
Salivary glands. Located at the bottom of the mouth near the jawbone.
Causes of Throat Cancer
Tobacco use of any kind, alcohol use, exposure to industrial toxins, a diet high in red meats and processed foods, human papillomavirus (HPV), Epstein-Barr virus, and acid reflux may all cause throat or neck cancer. 
Symptoms of Throat Cancer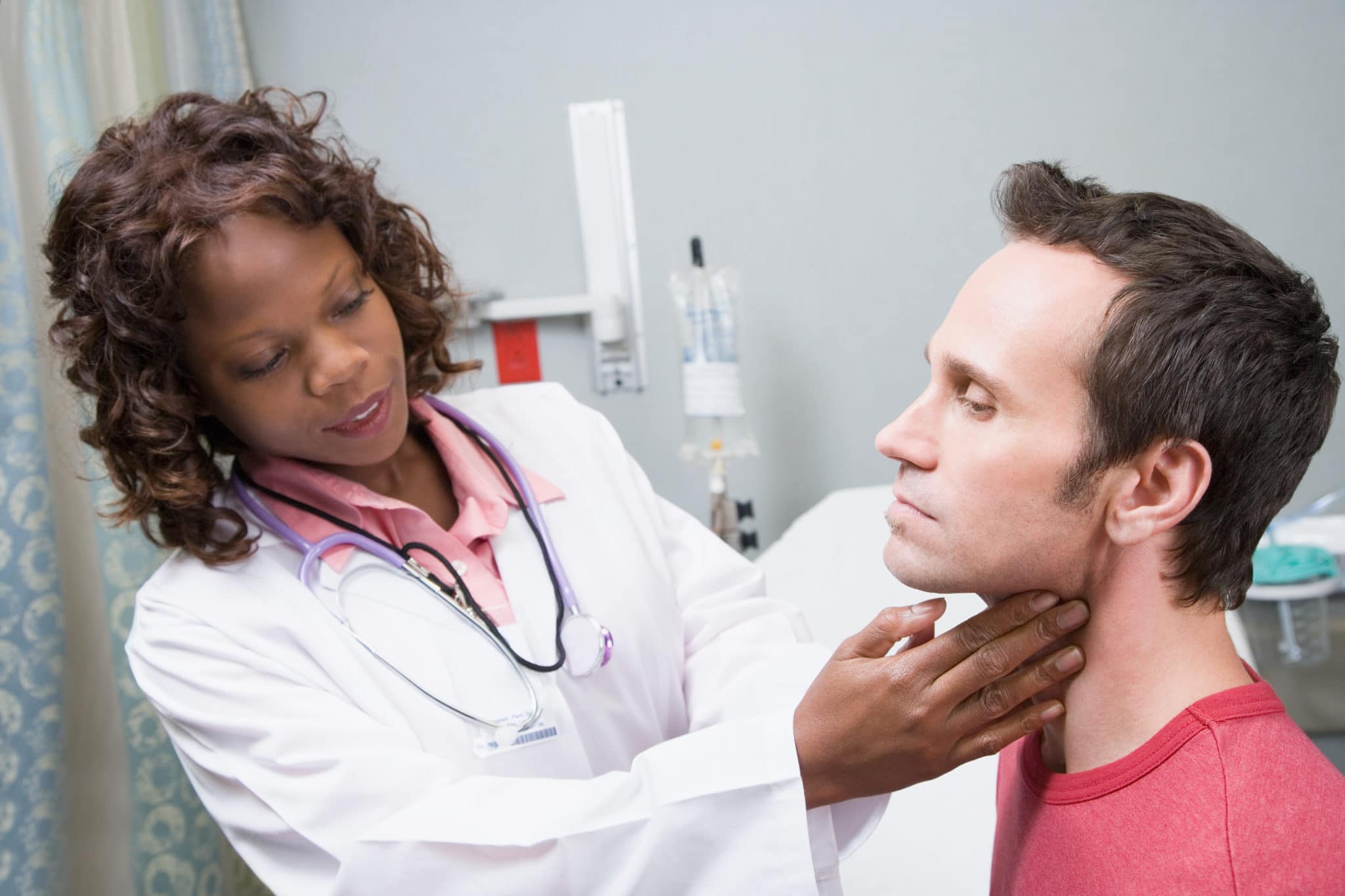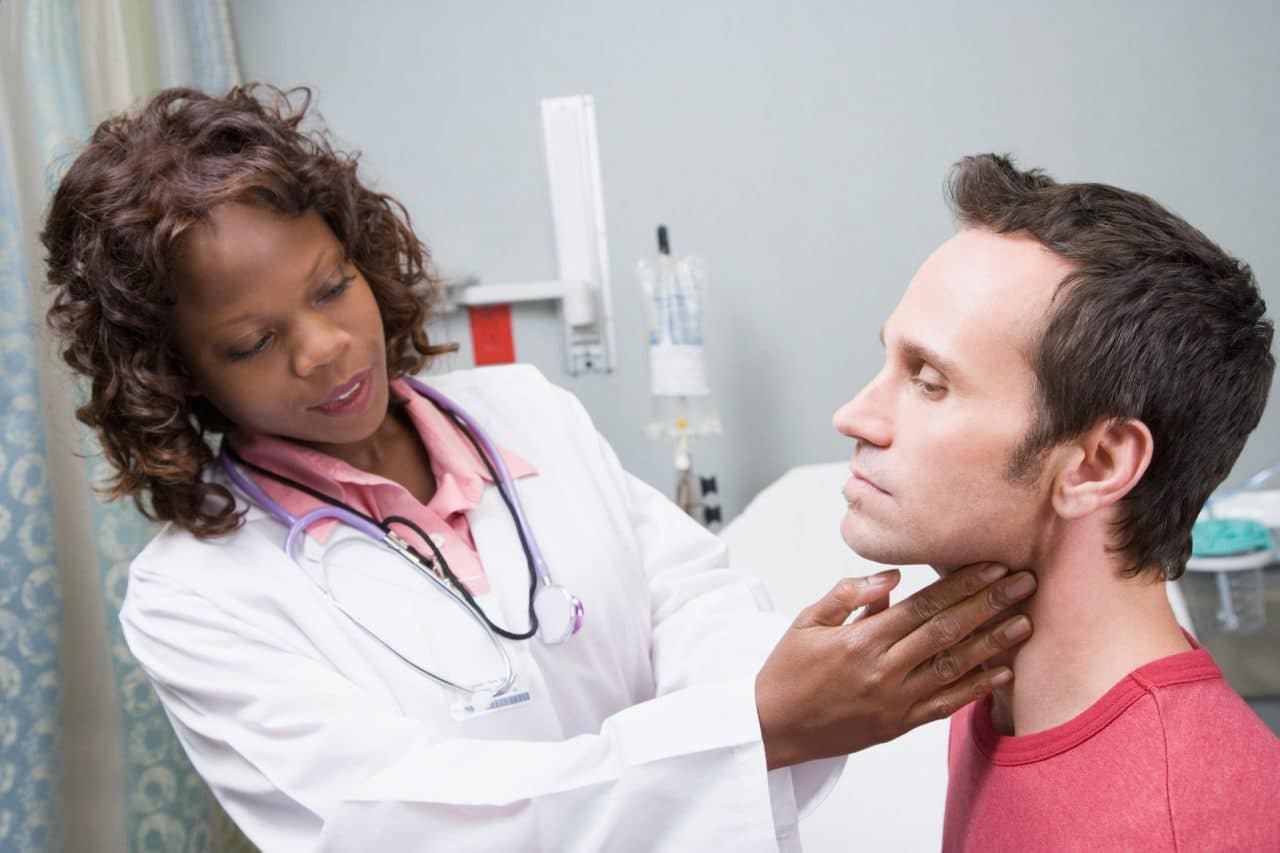 Many symptoms of throat cancer are associated with other conditions. Make an appointment with a doctor for a thorough exam and diagnosis if any of the following symptoms are persistent:
Chronic cough (especially if you are coughing up blood).
Hoarseness or other changes in your voice.
Difficulty swallowing.
Lumps or sores on the neck.
Ear or neck pain.
Sore throat.
Weight loss.
Diagnosing Throat Cancer
Your doctor will perform a throat examination and may order a biopsy if an abnormality is spotted. Imaging tests, including X-rays, CT scans, MRIs and PET scans may be used to diagnose your condition. Once diagnosed, your doctor will work with you to determine what course of treatment to pursue.
Treatment Options
Treatment for throat cancer depends on the tumor's size, location and whether it has spread to other areas of the body. Radiation therapy, surgery and chemotherapy – or a combination thereof – may be recommended.