Dysphagia is the medical term for difficulty swallowing. It is characterized by the sensation of food or liquid getting stuck or slowing down as it moves through the throat and esophagus to the stomach.
The Swallowing Process
Few of us give much thought to the act of swallowing, but it's actually a complex process that involves around 50 pairs of muscles and nerves.
There are four stages that make up the swallowing process:
Stage 1: Oral preparation stage. Food is chewed to prepare for swallowing. 
Stage 2: Oral stage. The tongue pushes food or liquid to the back of the mouth. 
Stage 3: Pharyngeal stage. Food or liquid passes through the pharynx into the esophagus, as voluntary and involuntary muscles in the throat contract and relax in a coordinated fashion.
Stage 4: Esophageal stage. Food or liquid passes through the esophagus and enters the stomach.
Causes of Swallowing Disorders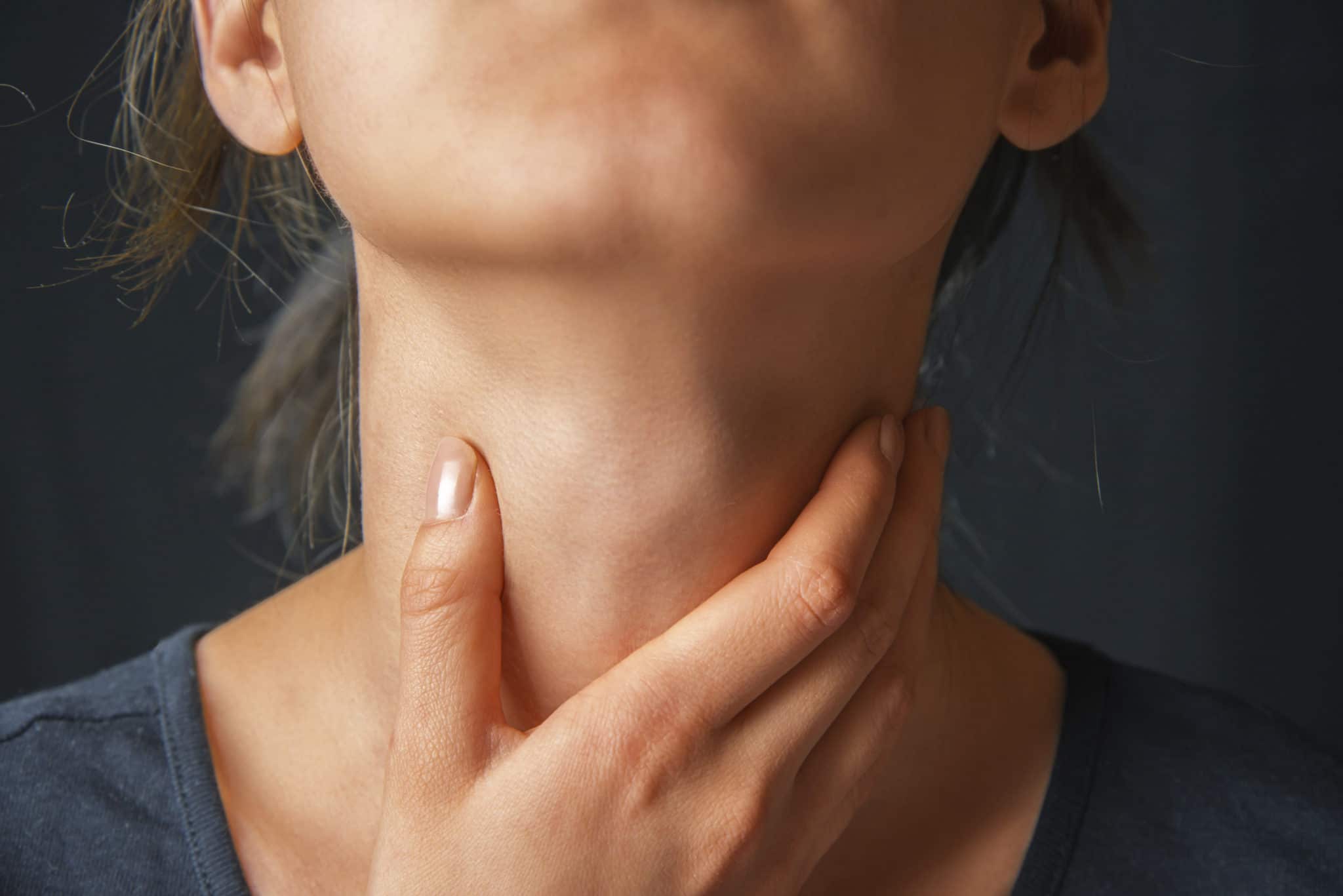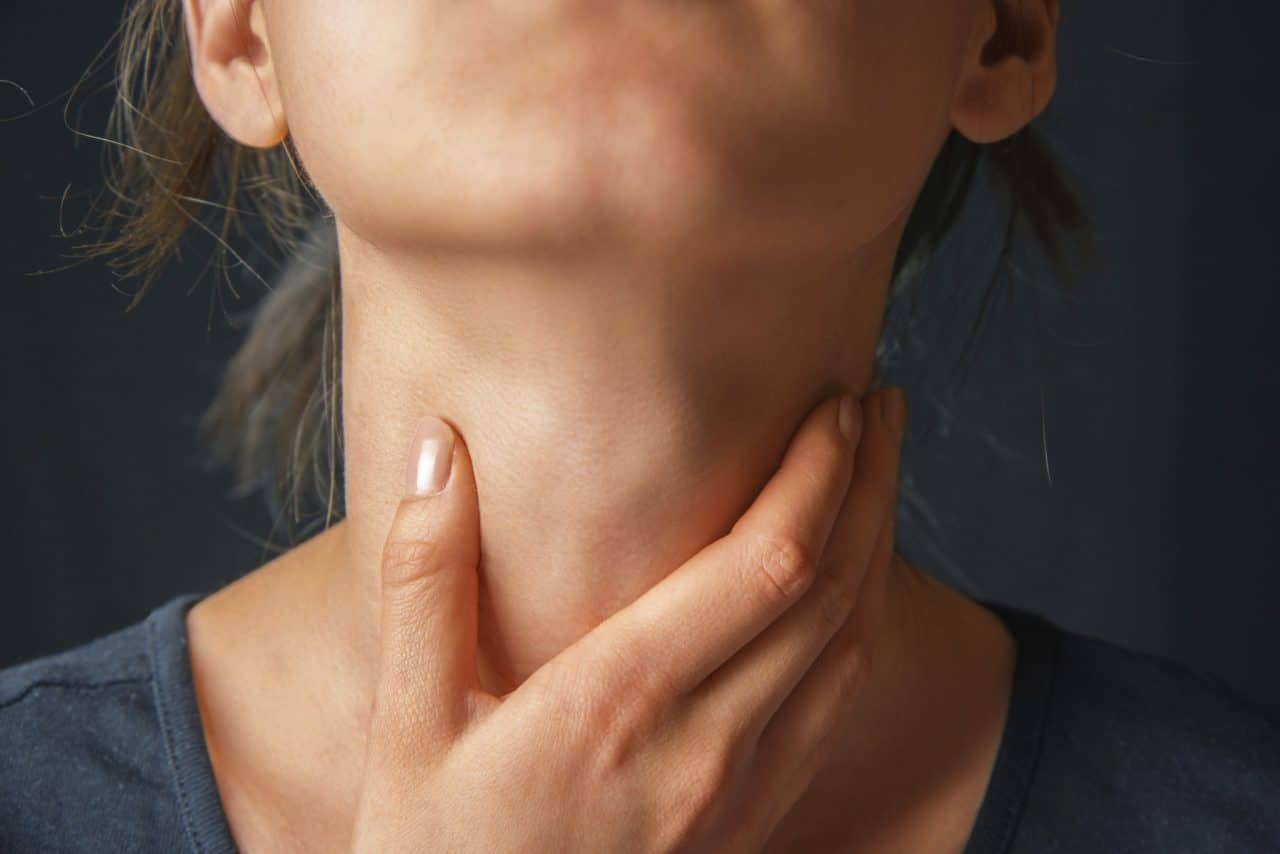 Causes of dysphagia are diverse. It may originate in the esophagus and include diffuse spasm, an improperly relaxed sphincter, weak esophageal muscles, a narrow esophagus, esophageal web, esophageal ring, the presence of foreign bodies, gastroesophageal reflux disease (GERD), enlargement of the thyroid gland or a hardening of the esophageal walls due to a disease called scleroderma. 
Pharyngeal diverticula (abnormal outpouchings of the throat caused by weakening of the wall of the throat) or cancer can also cause dysphagia. In addition, the muscles and nerves responsible for swallowing can weaken as a result of neurological disorders.
Treatment for Swallowing Disorders
Treatment options for swallowing disorders depend on the underlying cause. Medication, surgery and swallowing therapy are the most common types of treatments.