Tonsillitis is an inflammation of the tonsils that leads to swelling, sore throat and difficulty swallowing. It is usually the result of a viral or bacterial infection. 
Tonsillitis Symptoms & Causes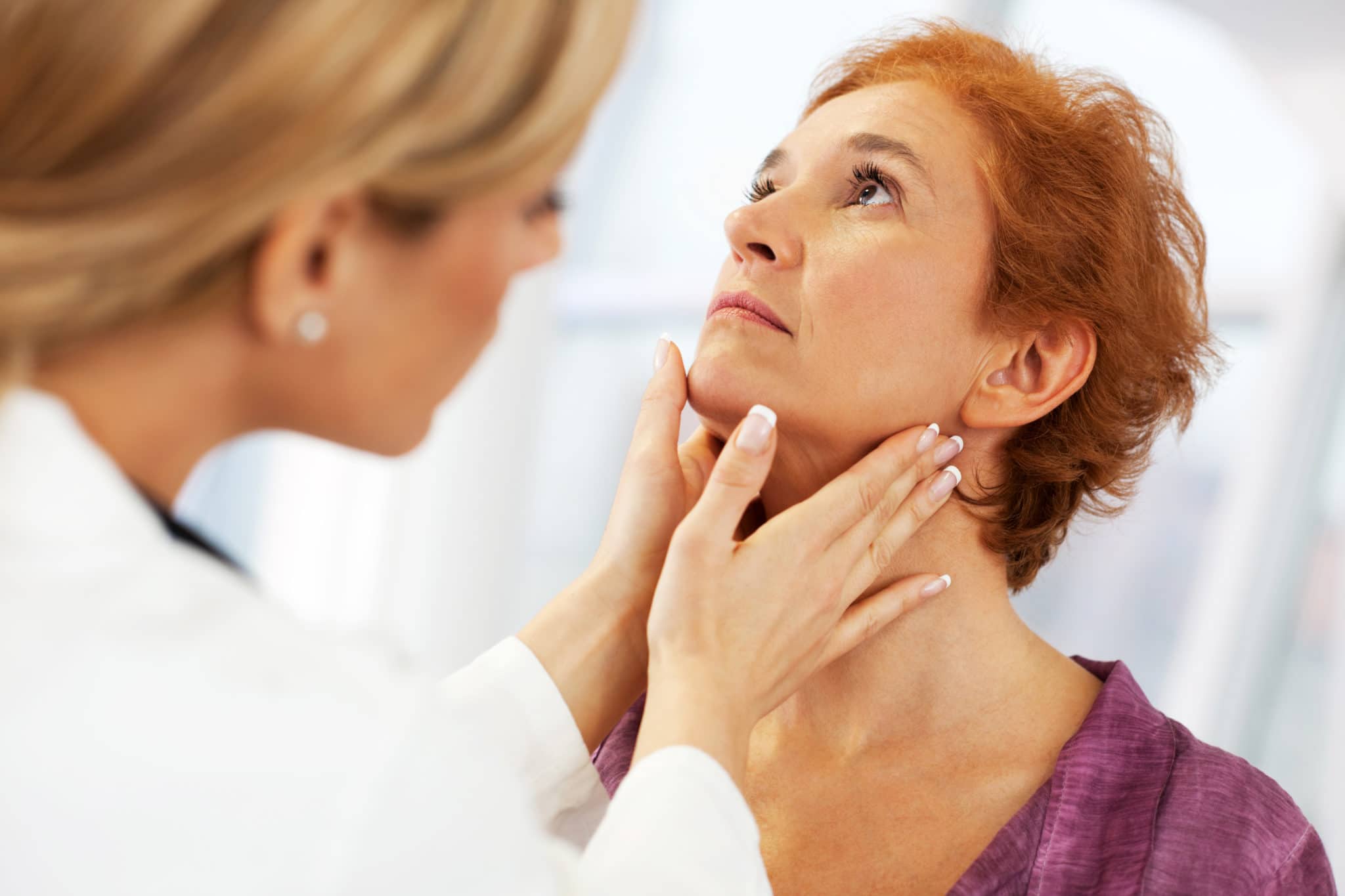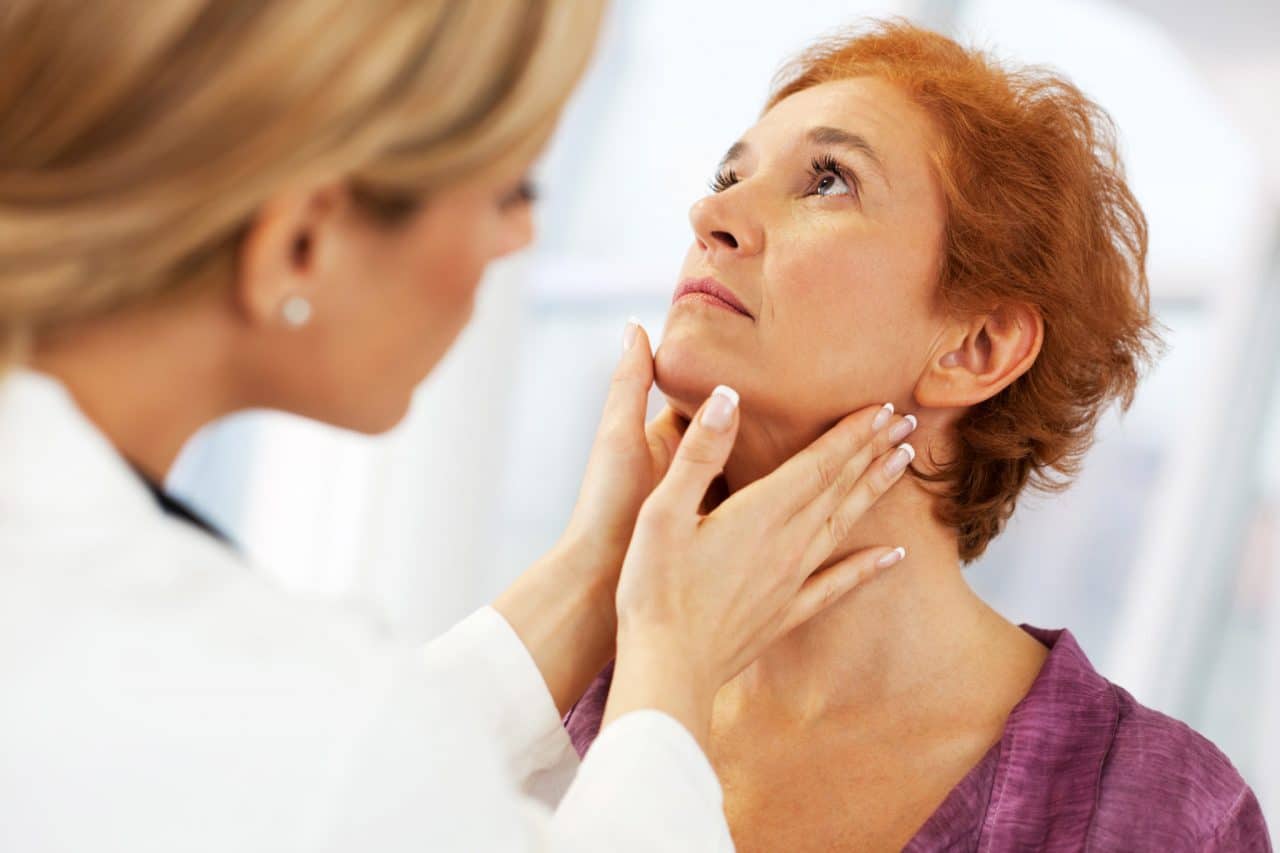 The tonsils are a pair of oval-shaped structures in the back of the throat. As part of the immune system, the tonsils come into frequent contact with germs, making them prone to infection. 
Tonsillitis may be caused by viruses, bacteria, allergies or upper respiratory disorders. In addition to red and swollen tonsils, symptoms include white or yellow patches on the tonsils, sore throat, difficulty swallowing, fever, tender lymph nodes, bad breath, headache and stiff neck.
Diagnosing a tonsil infection requires a history and a physical examination of the throat. Your doctor may perform a throat culture to check for strep.
Tonsillitis Treatment
Occasionally, home remedies are recommended for tonsil infections thought to be caused by a virus. When a tonsil infection is the result of strep throat or another bacterial infection, your doctor will prescribe antibiotics.  
Your doctor may recommend surgical removal of the tonsils (tonsillectomy) if the condition recurs frequently or becomes a chronic problem.