Christopher C. Charon, M.D.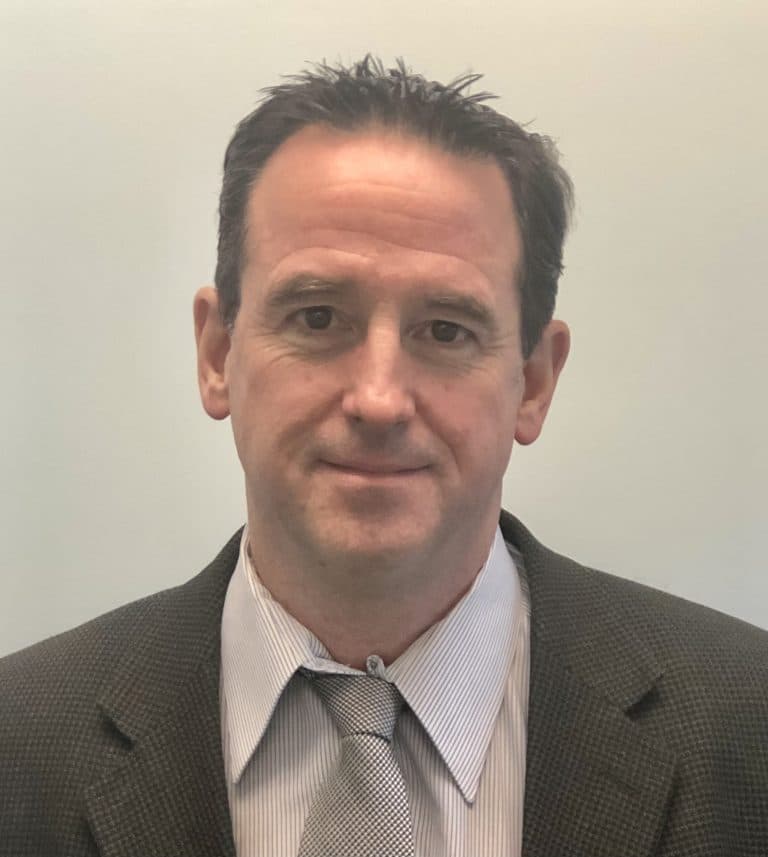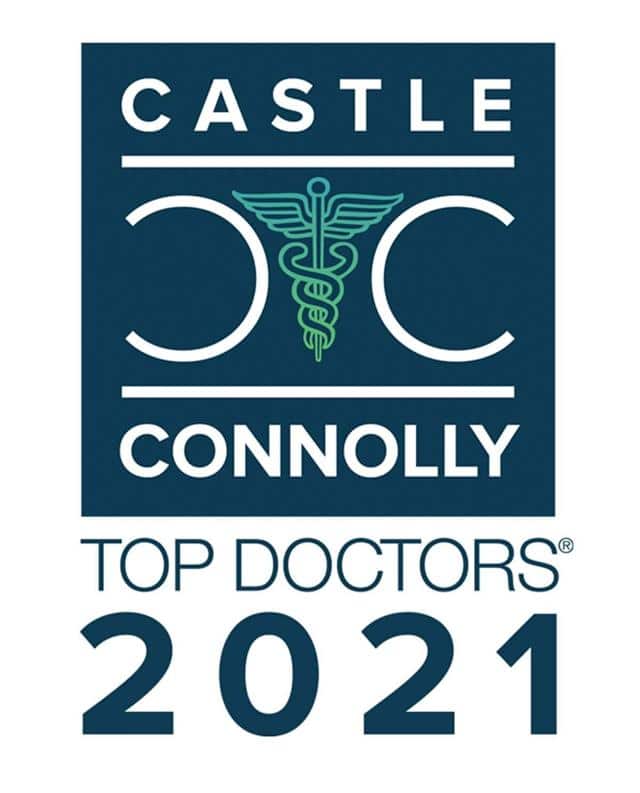 Dr. Charon earned his undergraduate degree from the University of Notre Dame and attended the Georgetown University School of Medicine on a Navy Health Professions Scholarship. He completed his surgical internship at the Naval Medical Center San Diego and then served as a General Medical Officer providing medical support for the Marines at Camp Pendleton, California for two years. Dr. Charon took his specialty training in Otolaryngology at the Naval Medical Center, San Diego. He began practice in 2001 at the U.S. Naval Hospital Okinawa in Japan where he served as Department Head of Otolaryngology. He left the Navy as a Lieutenant Commander after ten years of service to join the practice in 2003.
Lorna Kay Murdock, APRN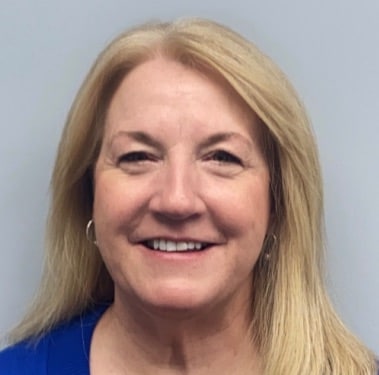 Lorna Kay Murdock, APRN, is a lifelong resident of Woodstock, CT and has worked in the community as an RN and later APRN since 1990. She received her BA Magna cum laude from Worcester State College and completed her graduate degree from the University of Massachusetts. She joined ENT Associates in January of 2014 and sees all ENT related pathologies with a special interest in Vertigo. She is board certified through ANCC and a member of the Society of Physician Assistants in Otolaryngology-Head & Neck Surgery Association. Married since 1982 to her husband Richard, they enjoy spending time with their 3 children and their families. A favorite pastime is taking long walks and enjoying the beauty of nature on local and family farm properties.
Heather Benham, R.N.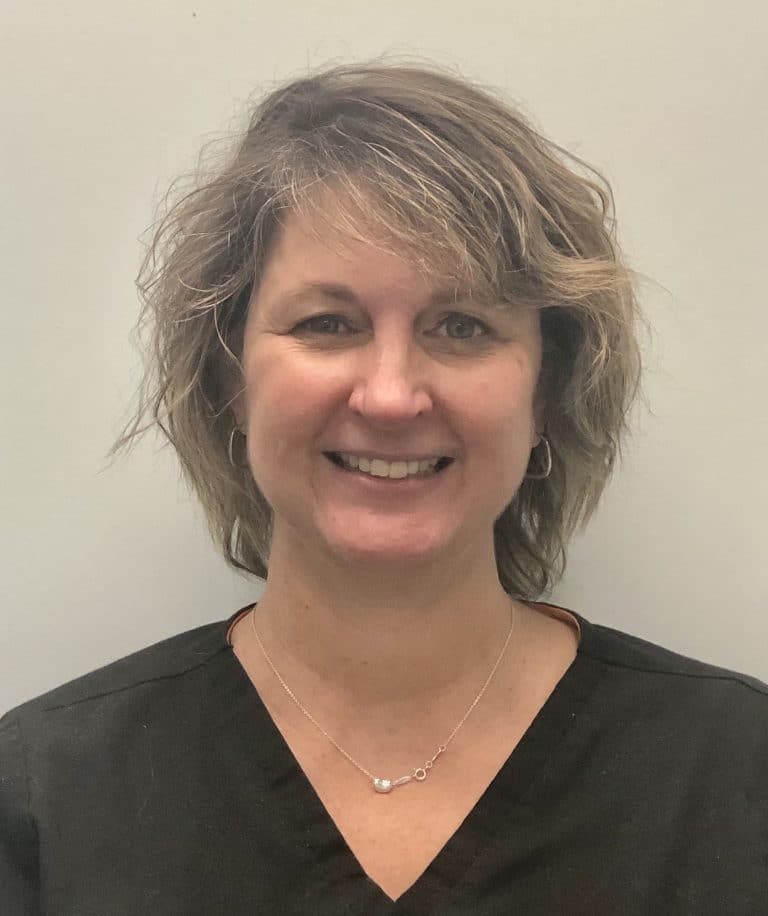 Heather earned her Bachelor of Science from Bridgewater University and Associates in Nursing from Quinsigamond Community College. She is a licensed Registered Nurse in both Massachusetts and Connecticut. Heather has been with ENT Associates in the Allergy Department for 10 years, working in Worcester, Putnam, and now Charlton.
Personally, Heather lives in Spencer with her husband, Scott, and two children John (19) and Alison (17). In her free time, she enjoys spending time with her family, travel, reading, and walking with her chocolate lab, Gigi.
Janet Cutting M.A., CCC-A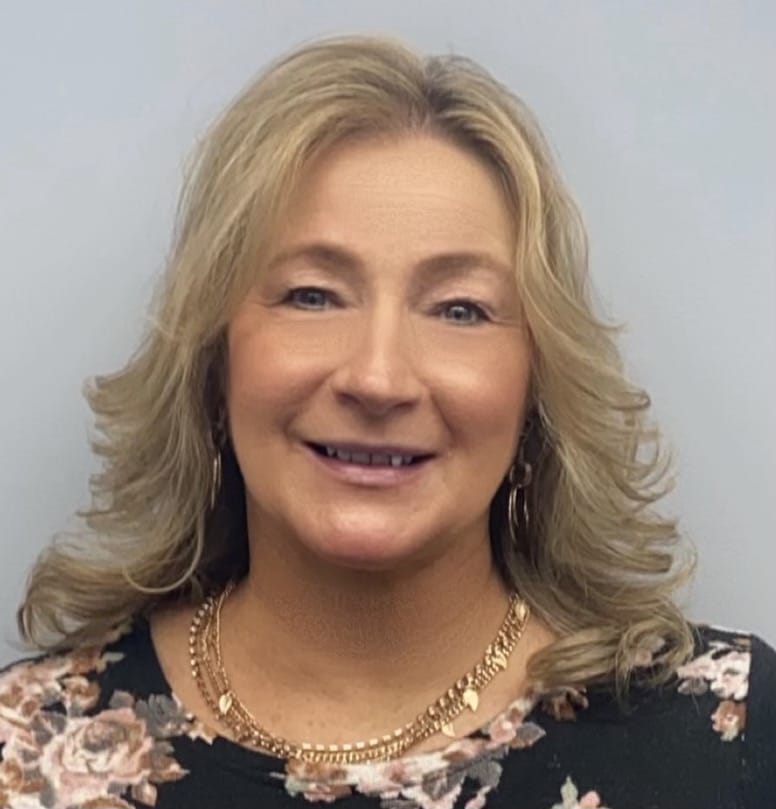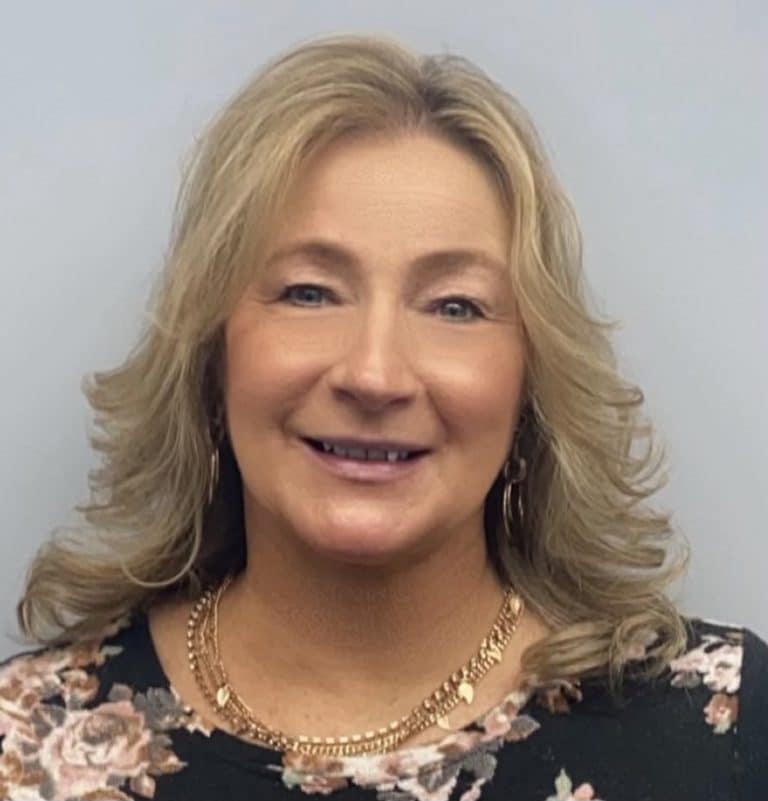 Janet completed her undergraduate and graduate degrees at the University of Massachusetts in Amherst. She holds her Certificate of Clinical Competence in audiology from The American Speech-Language and Hearing Association. She is licensed in both Connecticut and Massachusetts. Janet has been a clinical audiologist for over 30 years and has counseled and provided care to thousands of hearing-impaired individuals. She always strives to help patients with the latest in digital technology.
On a personal note, Janet has two grown children: Marissa, a physician and Justin, a financial advisor. She enjoys traveling, gardening, reading, kayaking and spending time with friends, family and her four pups.
Tracy Forrester M.S., CCC-A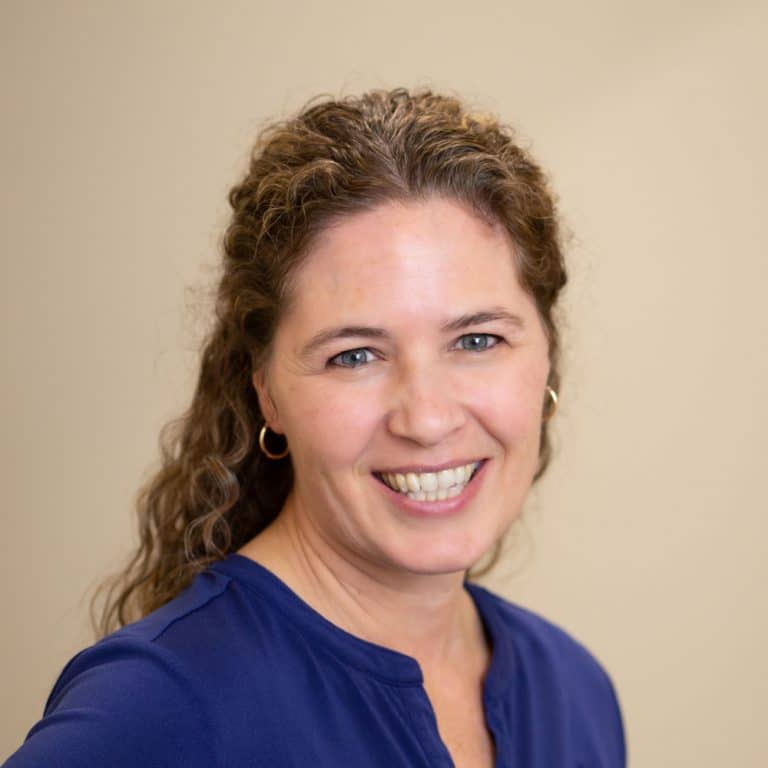 Tracy has helped patients in Central Massachusetts hear better for 24 years, which includes previous work for ENT Associates of Worcester and Dr. Charon for 19 years. She completed her Bachelor of Science in Communication Disorders at Worcester State University and her Master of Science in Audiology at Arizona State University. She holds her certificate of clinical competence in audiology from The American Speech-Language-Hearing Association. Tracy also holds a certificate of tinnitus management and is licensed in Massachusetts and Connecticut to practice audiology. She is well trained in the latest hearing technology and assistive devices.
Tracy resides with her husband and two children in Central Massachusetts. She enjoys traveling, visiting National Parks, hiking, reading and keeping up with the latest advancements in hearing technology.