Common Causes of Child Allergies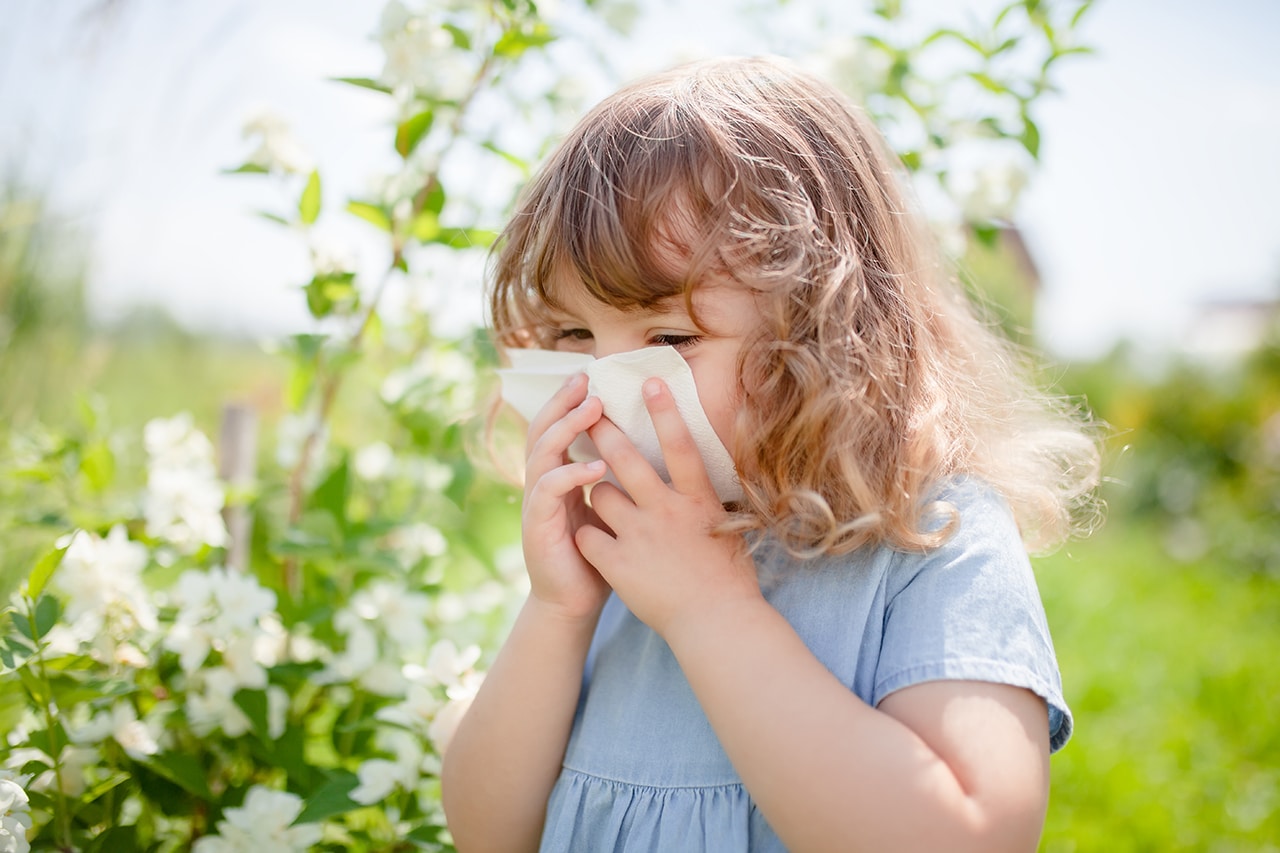 When allergies are to blame, the immune system responds to a perceived threat by flooding the bloodstream with chemicals called histamines, which attack the offending substance but cause inflammation and swelling of the airways in the process. Common allergy triggers include pollen, mold, animal dander, dust mites, chemicals, medications, and certain foods. 
Allergy Diagnosis in Children
Symptoms of allergy and sinus conditions include runny nose, sneezing, stuffiness, coughing, sore throat, wheezing, headaches, snoring, and itchy eyes (these may also be watery) and nose. If your child has these symptoms, your ear, nose and throat doctor will likely order an allergy test.
Treating Allergies in Children
When your child is diagnosed with allergies and avoiding the allergen trigger isn't possible, treatment consists of a variety of medications. These include antihistamines, decongestants, nasal corticosteroid sprays, antileukotrienes and eye drops.
When medical treatment does not provide a satisfactory response then immunotherapy may be recommended. This may be given as a series of injections or sublingual drops. This enables the body to build up a tolerance to the allergen over time, bringing long-term symptom relief.
Pediatric Sublingual Immunotherapy
SLIT, or sublingual immunotherapy, is an increasingly popular method of treating allergies. It is similar to immunotherapy (allergy shots), but instead of needles, the medicine is taken orally. It's ideal for pediatric patients who often do not like needles.