Halloween is a scary time, but for the parents of 1 in 13 children with food allergies, it can be downright terrifying. Fortunately, there are ways to avoid food allergy scares this Halloween. We provide tips below.
Look for Teal Pumpkins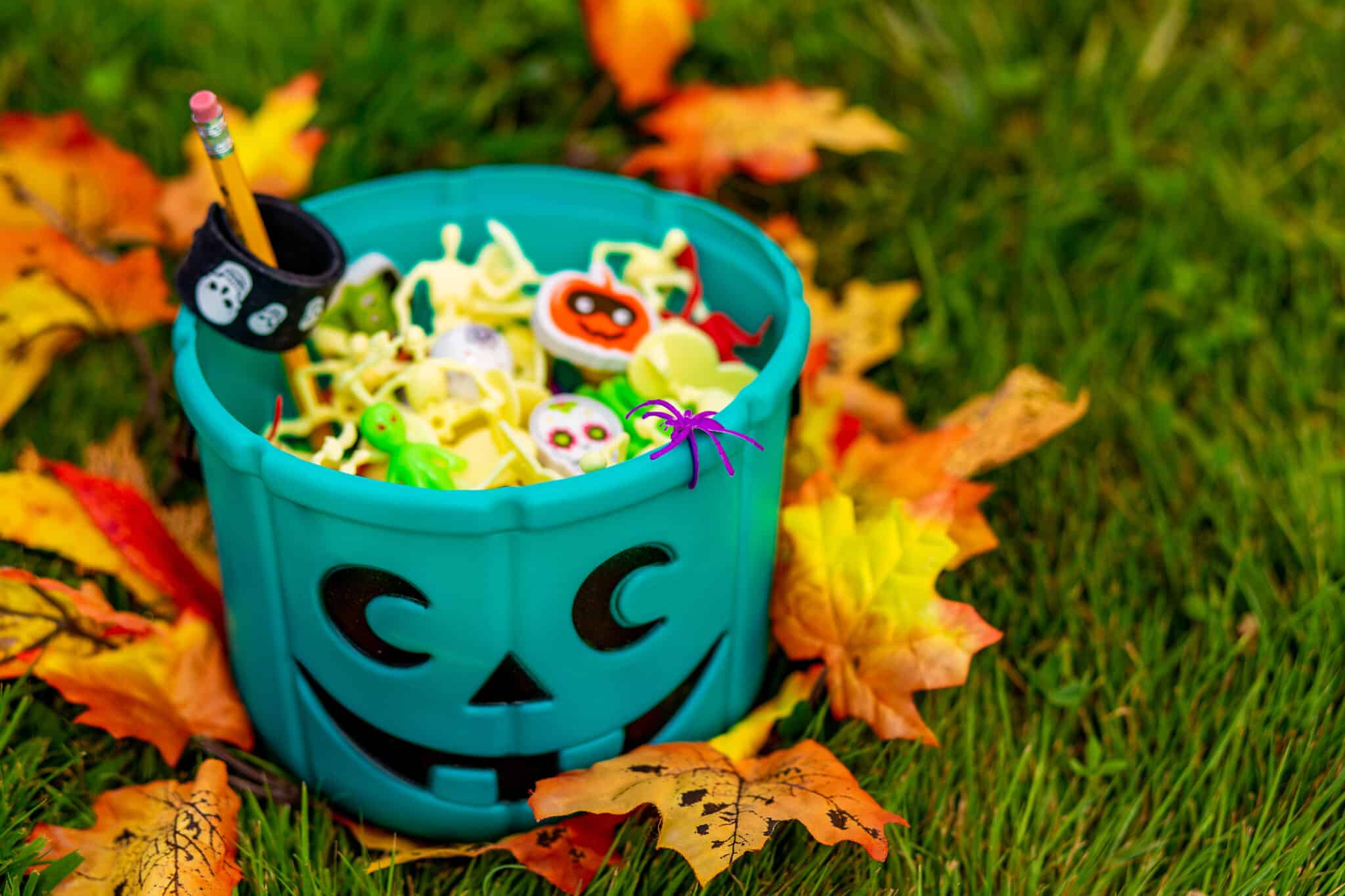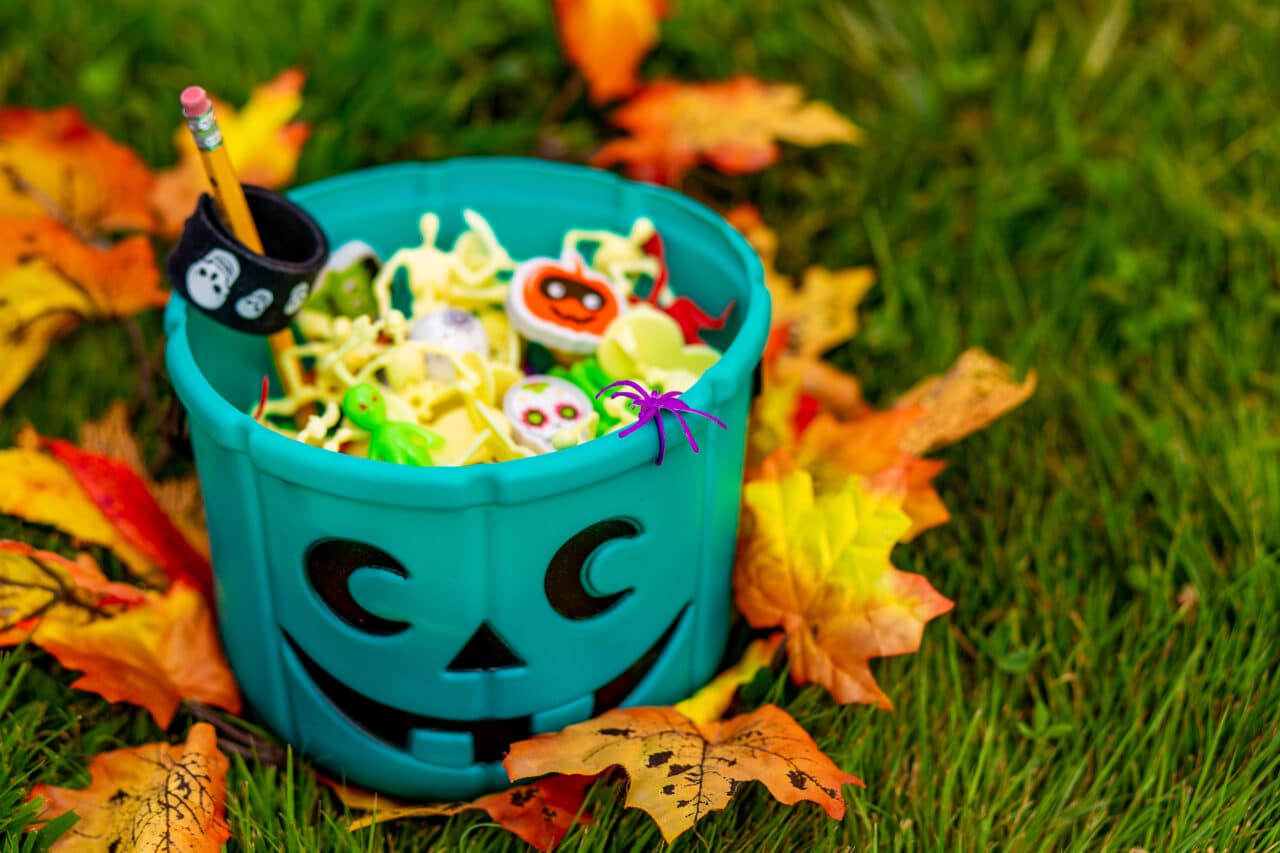 The Teal Pumpkin Project, started by Food Allergy Research & Education in 2014, is a campaign to raise awareness of food allergies and provide safe options for children who cannot enjoy regular food treats. Participants put out painted teal pumpkins or print-outs to indicate they have non-food treats available. You can consult this map to find houses with teal pumpkins near you.
Read All Labels
It's important to read all labels of your children's candy before you let them eat it if they have food allergies. Keep in mind, miniature candies that are given out during trick-or-treating may be produced in different factories or cross-contaminated with different ingredients than the full-size counterparts.
Schedule a Swap
Talk to your child before Halloween to let them know they may need to swap out some of their candy for foods or treats that are safe for them. If you can, schedule a candy swap with their friends so they can trade out anything that contains allergens for something that is safe. Or, if your child is young, you can arrange for the "Treat Fairy" to swap out their candy for safe foods during Halloween night.
Talk to Your Neighbors
Talk to your neighbors before Halloween to educate them about your child's safe foods. You can even drop off some safe treats for them to give to your child and other children experiencing food allergies.
Educate Them About Safety at School
Whether or not your child's class celebrates Halloween at school, they may be offered candy from a teacher or fellow student. Be sure to educate your child about what candies are safe for them and what they need to avoid, and instill the importance of following safe food rules whether they're at home or at school.
For more information on allergy symptoms or to schedule an appointment, call ENT Associates of Worcester today.