As you age, your risk of developing hearing loss increases. In fact, over half of adults 75 and older have some degree of age-related hearing loss. However, you can't always expect to notice it right away as symptoms can come on gradually.
To ensure that you are able to catch and treat your hearing loss as soon as possible, it's important to know what early signs to look for.
Early Hearing Loss Signs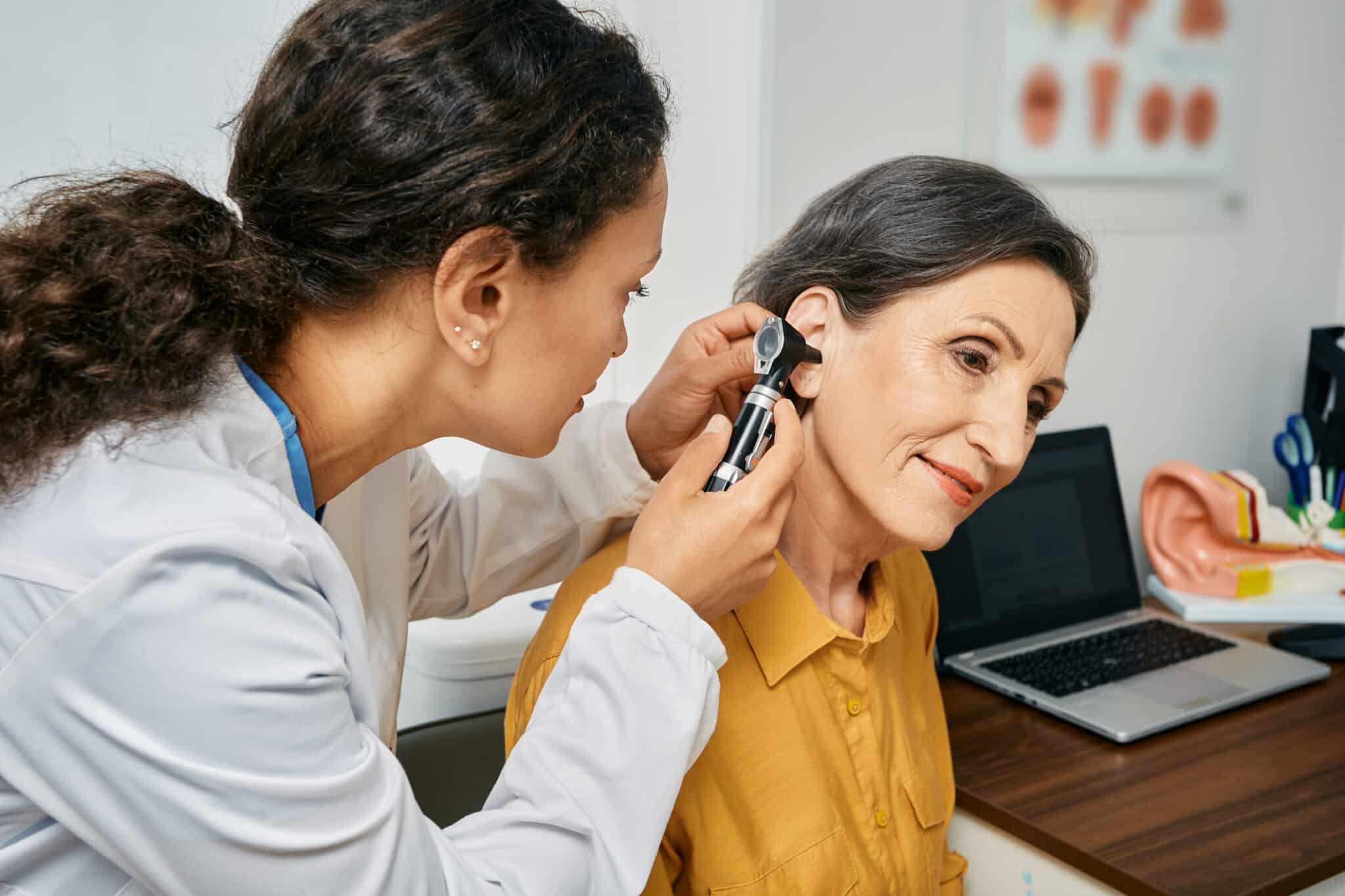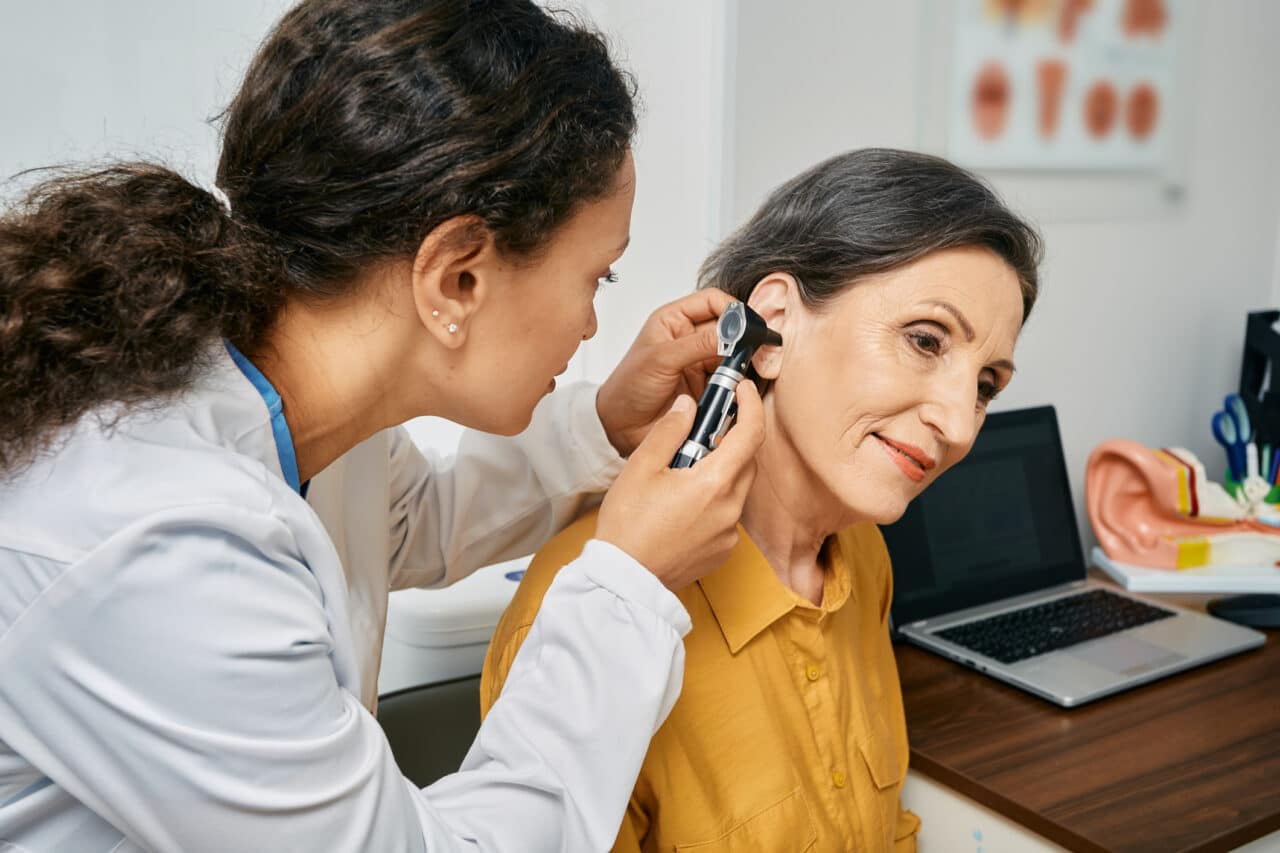 You are turning up the TV louder than usual. Perhaps your spouse or another family member has commented on the volume when you watch TV together; you've noticed struggling to hear the dialogue during your favorite show. Either way, this could be a sign something is going on with your hearing.
It's hard to have a conversation in a crowded room. Loud environments make it harder for everyone to hear, but it can be especially difficult if you have any degree of hearing loss. Background noise and multiple voices talking at once can make it nearly impossible to follow a conversation when you're out with friends somewhere with a loud background noise like 85 Main.
It seems like everyone is mumbling. Regardless of your environment, hearing loss can make it harder to understand speech. You might feel like people are constantly mumbling or that you need to ask others to repeat themselves often, even though you're putting effort into trying to listen to what they say.
You constantly feel mentally fatigued. When you have hearing loss, your brain has to work harder to understand sounds. This means that you tend to experience listening fatigue quickly and more frequently. Everything from a Zoom meeting to hanging out with friends can leave you feeling drained.
How Hearing Aids Can Make Your Life Easier
If you notice any of these signs or have had family members or close friends comment on your hearing, schedule an appointment for a hearing test. While it may seem daunting, these tests are quick, non-intrusive and can offer immediate insight into the cause and severity of any hearing loss you might have.
Hearing aids are the most common form of treatment for permanent hearing loss. Your audiologist will work with you to determine your style and technology preferences and find the right pair of hearing aids for you.
Treating your hearing loss with hearing aids makes it easier to function in every aspect of your life, from work meetings to family beach days. Additionally, treating your hearing loss can lower the risk of developing balance issues, improve your mental health and may even benefit your brain.
To learn more or to schedule a hearing test, call the specialists at ENT Associates of Worcester today.