If you're one of the more than 50 million people in the U.S. who experience allergies each year, you know what a pain they can be. Regardless of the type of allergies you have, if you have yet to find relief from your symptoms make it a priority to seek treatment this year.
Common Allergy Symptoms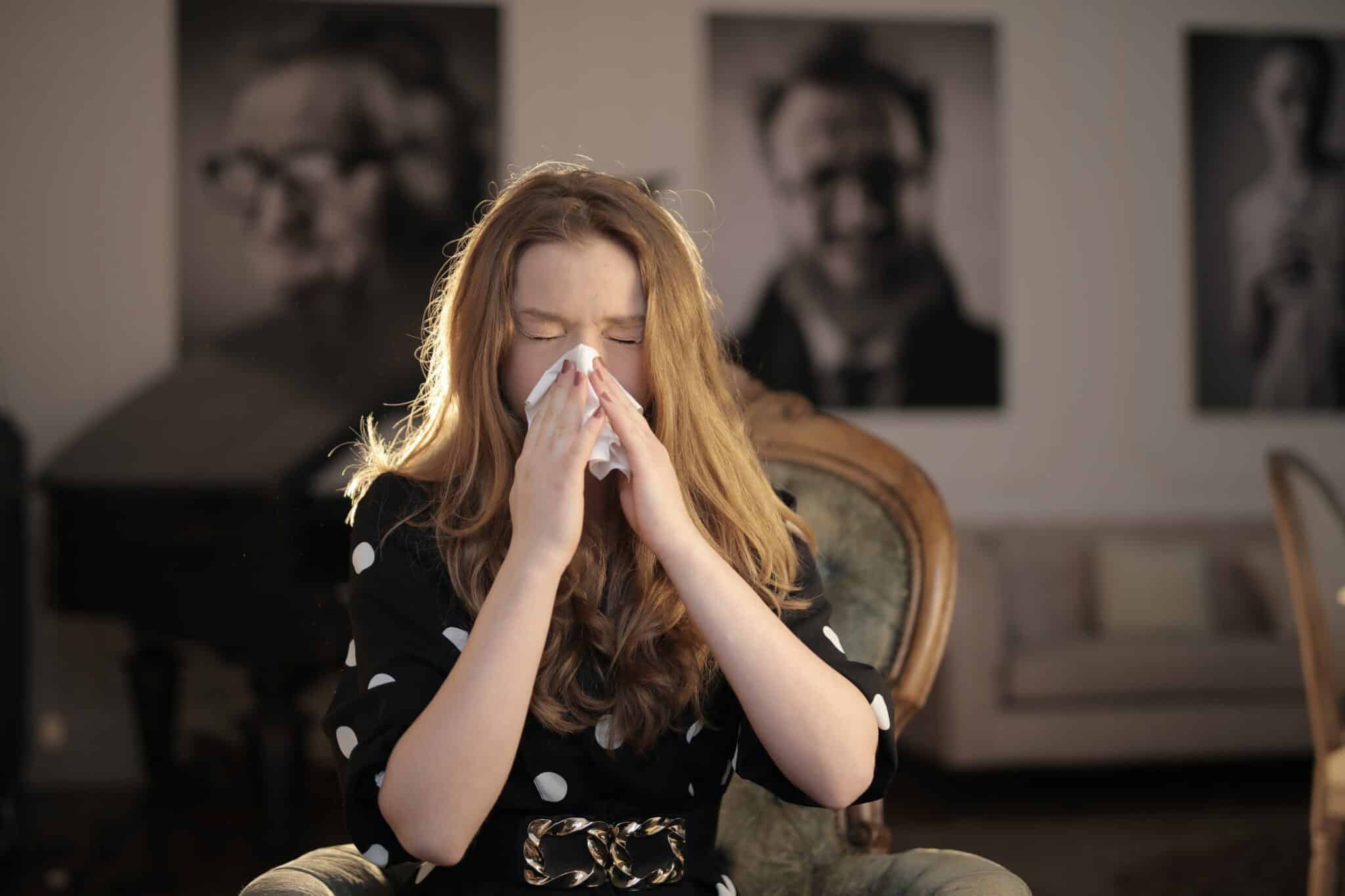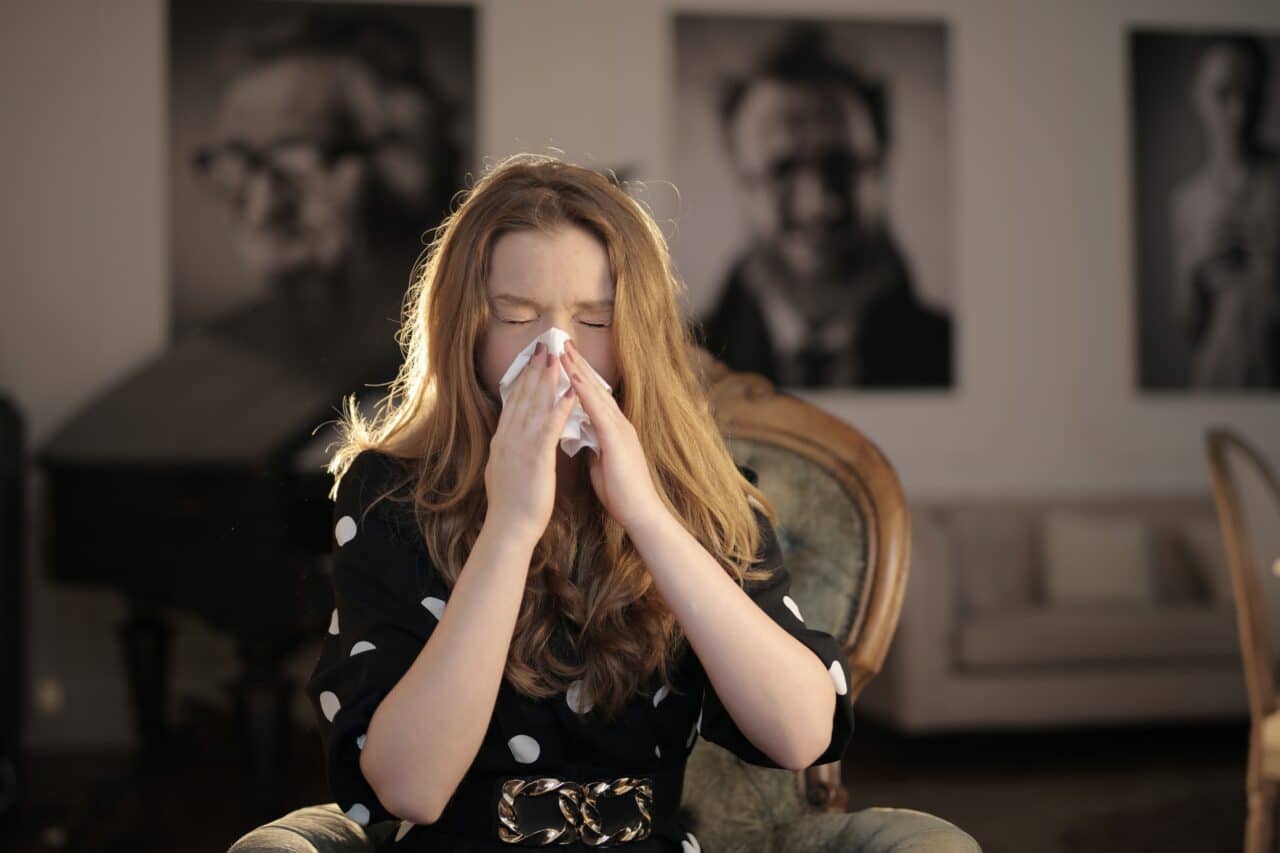 Depending on both the type and severity that you have, allergy symptoms can range from annoying to a life-threatening emergency. Some of the more common symptoms include:
Runny nose
Sneezing
Itching of the eyes, nose, or roof of the mouth
Watery eyes
Hives or rash
More severe symptoms include swelling of the lips, tongue, face and throat, chest tightness, wheezing, and, in the most severe cases, anaphylaxis. Anaphylaxis causes a narrowing of the airways that can often send you into shock. It is a medical emergency that requires immediate treatment.
Avoid Your Triggers When Possible
The absolute best way to avoid having allergy symptoms is to not come into contact with any of your triggers. In some cases, it's not realistic or even possible to completely avoid your triggers. However, you can still take steps to minimize your exposure by doing things like keeping the windows of your house and car closed and regularly vacuuming and cleaning your home to remove pollen, dust mites and other potential triggers.
Use Allergy Medications
If you're sick of dealing with watery eyes and a stuffy nose whenever you visit Rotary Park, taking allergy medication beforehand might help prevent symptoms. Antihistamines, decongestants, nasal sprays and mast cell stabilizers are all potential options. Some over-the-counter options may work, or your allergist may write you a prescription.
If you have a history of severe allergic reactions or your allergist believes you are at a high risk, they will likely prescribe an EpiPen to be used immediately in cases of anaphylaxis.
See If You're a Candidate for Immunotherapy
Immunotherapy is a method of building tolerance to an allergen by introducing it to the body slowly in small doses, usually over a period of several years. It is often administered via allergy shots but can be given sublingually in allergy drops or tablets. It's been shown to be incredibly effective in treating certain allergies but is not for everyone.
If you would like more information on treatment options or wish to schedule an appointment, call ENT Associates of Worcester today.