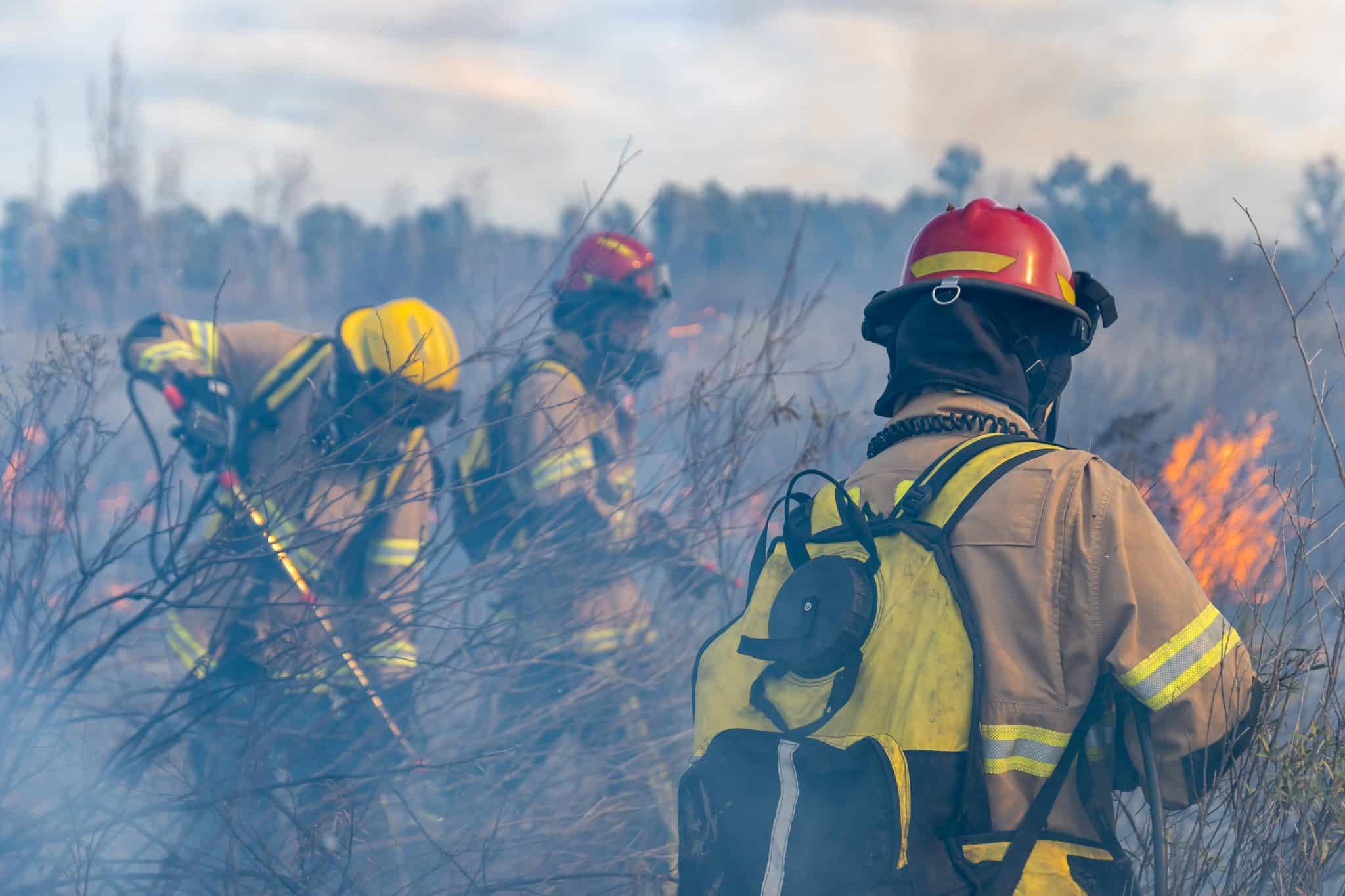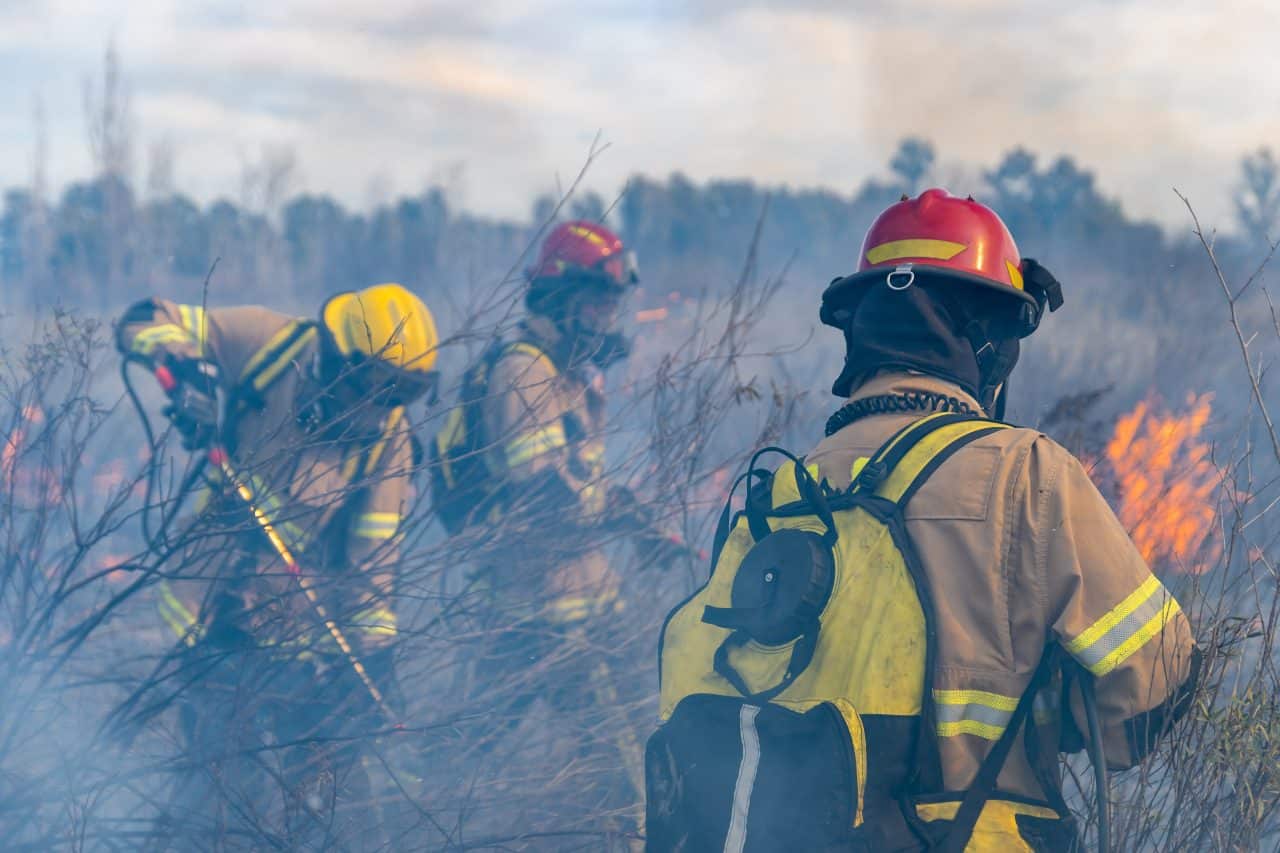 Smoke is a pollutant that can affect your health, especially if you have asthma. While this is common knowledge, what you may not know is the type of fire can change how much your health is affected. We review more information about this fact below.
How Does Smoke Trigger Asthma Symptoms?
Smoke triggers irritation in the airways, causing them to swell, narrow and fill with mucus. This mimics what happens during an asthma attack. Symptoms include coughing, wheezing, tightness in the chest and shortness of breath. If there is smoke in your area, stay indoors and run an air purifier from Runnings on Providence Pike to prevent asthma symptoms.
What Does the Research Show?
One study published in October 2019 in the journal Allergy called "The Impact of Prescribed Fire versus Wildfire on the Immune and Cardiovascular Systems of Children" aimed to uncover how different types of fires impact the health of young people.
Study Methodology
The researchers collected data from seven-year-olds in Fresno, California. They collected data three months after different burns and analyzed it to see the health impacts of a controlled burn versus a wildfire.
The children who were exposed to the controlled burn were 70 miles away from the site, and the children who were exposed to the wildfire were 90 miles away from the site. Among those exposed to smoke from the controlled burn, 38% had asthma, and among those exposed to smoke from the wildfire, 25% had asthma.
Study Results
The study authors report, "There was a trend toward worsened health outcomes in the wildfire group compared to the prescribed group, including increases in wheezing episodes in those with no prior history of asthma, increases in asthma exacerbations in those with prior asthma, and rises in pulse pressure."
The reason for this is likely that controlled burns are only performed during optimal weather conditions, so people are exposed to less smoke.
What Is the Importance of Controlled Burns?
Although many people have concerns about controlled burns, they have been shown to be a critical tool for increasing the resilience and health of fire-prone forests. With a better understanding of the benefits of controlled burns, specifically how they have less impact on our children's health, there could be more support for this practice to keep our forests, towns and citizens safe.
To learn more or to schedule an appointment with an asthma expert, call ENT Associates of Worcester today.