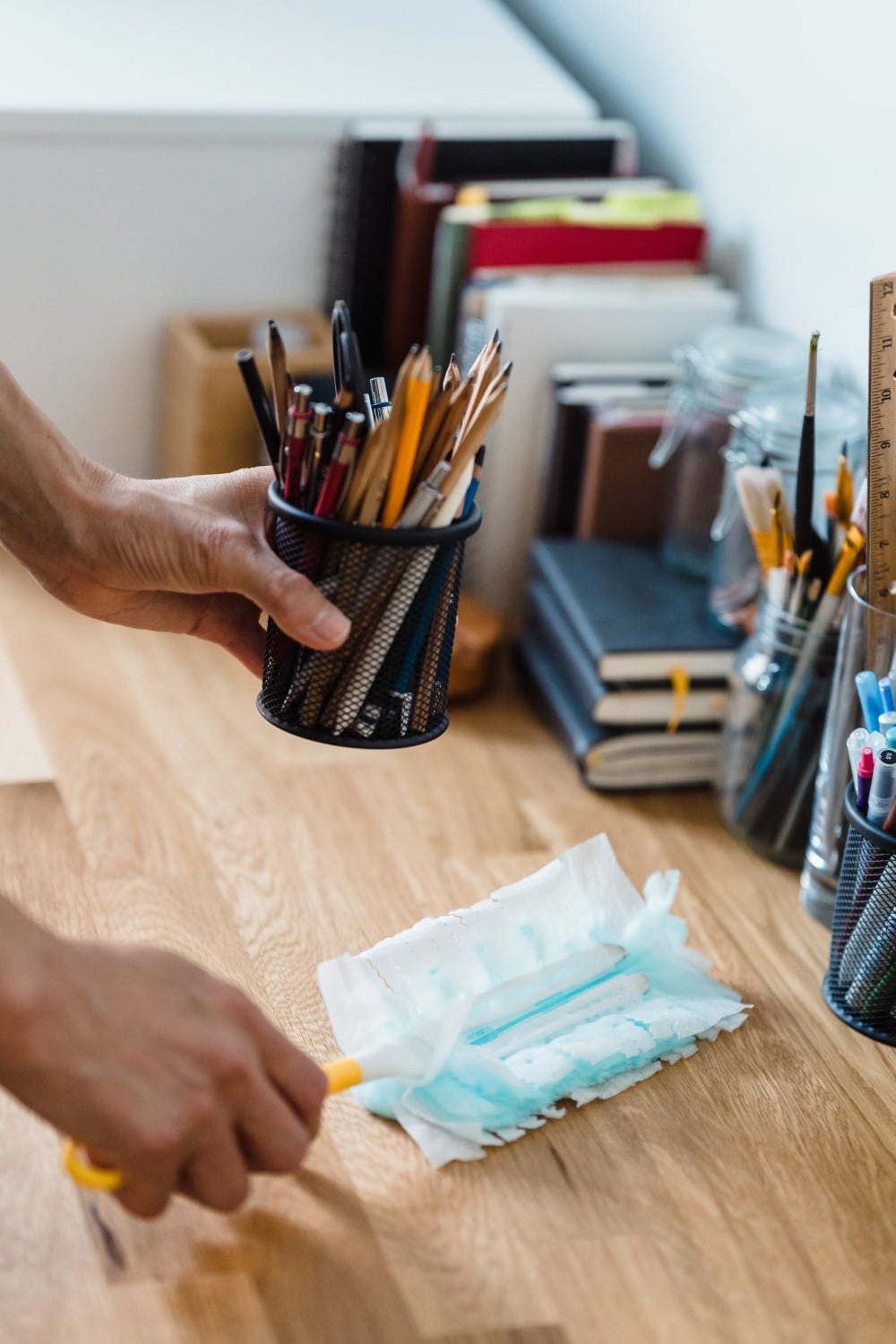 Many people mistakenly believe allergens can only be found outdoors, when in fact, many are found inside your home. Some common indoor allergens include dust mites, mold and animal dander. There are many ways to reduce the amount of these allergens in your home, and one of them is to get an air cleaner. We review how to choose one for your home below. 
Check for Certification
It's important to note that there is little to no regulation on terms like "hypoallergic," so many air cleaners make false or exaggerated claims. You need to look for the phrase, "Certified Asthma and Allergy Friendly." The Asthma and Allergy Foundation of America (AAFA) and Allergy Standards Limited created this certification program to help consumers make informed choices about creating a healthy home. They do this by testing household products against strict standards.
Consider Your Room Capacity
Another consideration is the size of the room to ensure you purchase an air cleaner that is powerful enough. Check the clean air delivery rate (CADR) of the machine, which is the performance metric that indicates how effective it is.
Get a HEPA Filter
High-efficiency particulate air (HEPA) filters ensure that even tiny particulates are filtered out of the air. One 2020 study reports, "The use of air purifiers with HEPA filters significantly reduced medication requirements for patients with HDM [house dust mite]-induced AR [allergic rhinitis] and significantly lowered indoor PM2.5 [particulate matter] concentrations, regardless of room placement."
Examine the Modes of Filtration
There are a few different modes of filtration you can also look at when shopping for an air cleaner:
Media-based filters are ranked based on the size of the particles they trap. The most effective type of media filter is a HEPA filter.
Electrostatic filters cause particles to receive a charge that allows them to stick to metal plates within the filter.
Activated carbon filters are made of porous carbon that traps odors and gasses.
Visit Aubuchon Hardware on Kennedy Drive to talk to a sales representative about the air cleaners they carry.
To talk to an expert allergist about other ways to manage allergies, contact ENT Associates of Worcester today.