Anaphylaxis is a type of severe, even life-threatening, allergic reaction. According to the Asthma and Allergy Foundation of America, "It occurs in about one in 50 Americans. Many believe the rate is higher than that. It is probably closer to one in 20." In this post, we review what you need to know about anaphylaxis.
How Does Anaphylaxis Occur?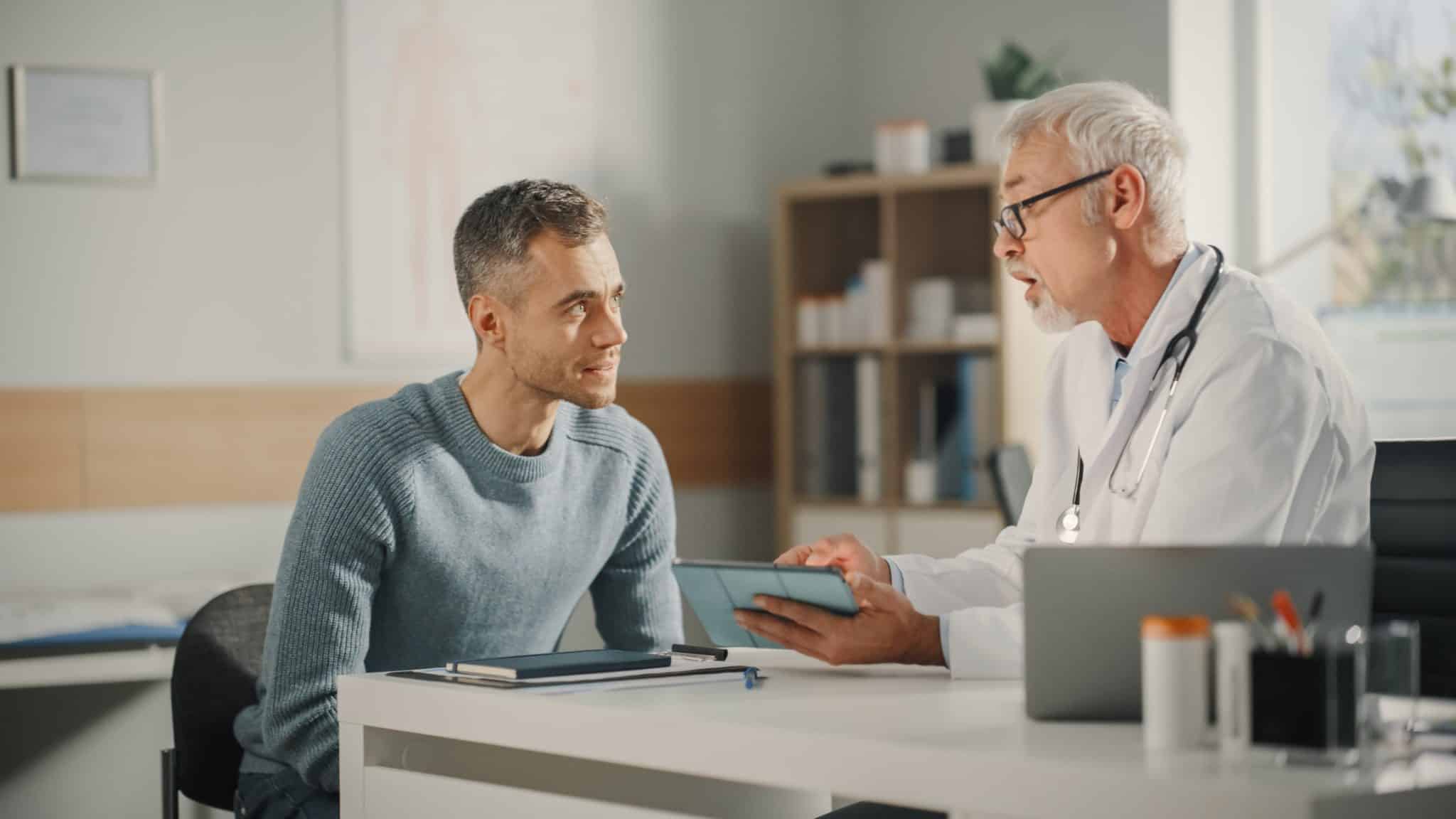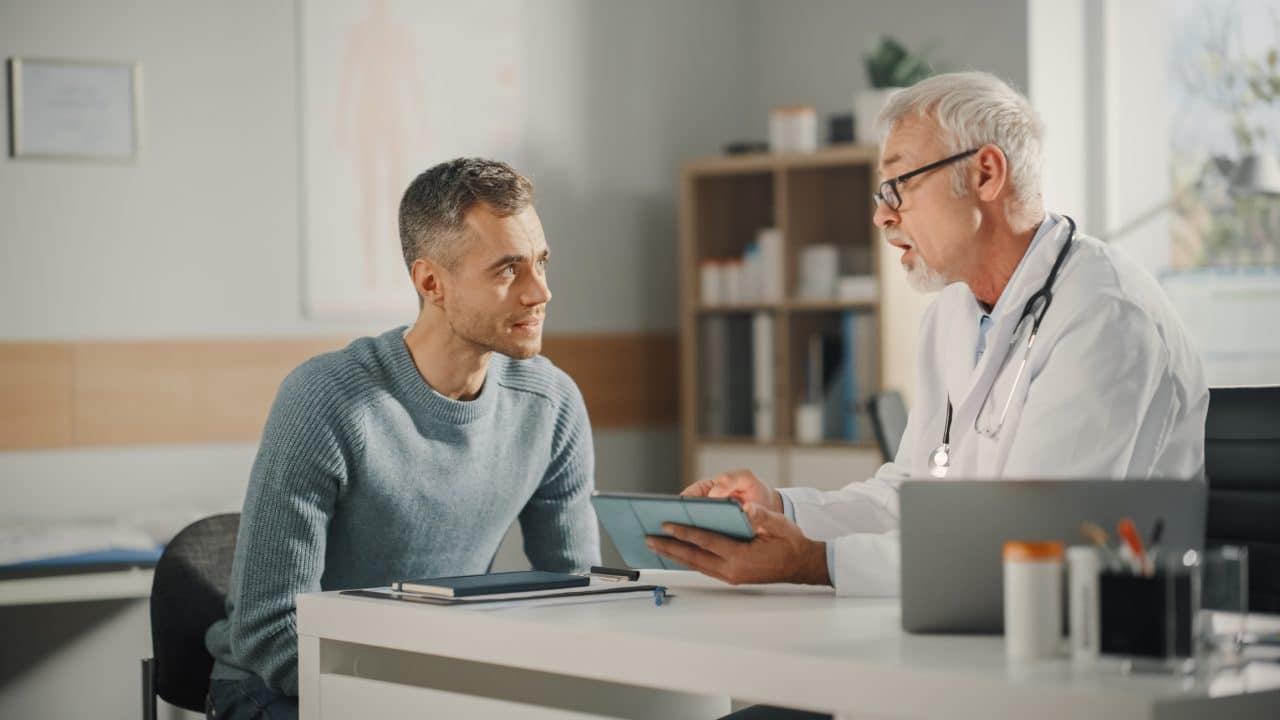 Your immune system works to protect your body from diseases, viruses and infections. But for people with allergies, their immune system mistakes harmless substances as dangerous intruders. An allergic reaction occurs when your body is exposed to one of these substances, known as an allergen, and your immune system overreacts.
In order to fight off the intruder, your immune system releases antibodies called Immunoglobulin E (IgE), which causes your cells to release histamine. Histamine can increase your mucus production and cause inflammation; this is what causes your allergy symptoms.
What Are the Symptoms of Anaphylaxis?
In most cases, the symptoms of anaphylaxis begin to present immediately after exposure to an allergen. In other cases, they can show up as much as two hours later.
Common symptoms of anaphylaxis include:
Abdominal pain
Anxiety
Confusion
Coughing
Difficulty swallowing
Facial swelling
Itchy skin
Low pulse
Nausea
Shock
Slurred speech
Swelling in the mouth/throat
Trouble breathing
Wheezing
What Allergens Cause Anaphylaxis?
The most common causes of anaphylaxis include:
Medications
Peanuts
Tree nuts
Insect stings
Fish
Shellfish
Milk
Latex
How Is Anaphylaxis Treated?
If you or someone around you is experiencing anaphylaxis, you first need to immediately administer epinephrine. Next, call 911.
If there is no EPIPEN® available, call 911 immediately.
When paramedics arrive, they will administer adrenaline to minimize the reaction. Let them know if the person has already been given epinephrine. Oxygen, cortisone, antihistamine or a fast-acting beta-agonist inhaler may also be given.
How Can Anaphylaxis Be Prevented?
The best way to prevent anaphylaxis is to practice avoidance of known allergens.
To prevent severe complications, talk to an allergist at ENT Associates of Worcester to see if you could benefit from carrying an epinephrine pen, which you can pick up at Community Pharmacy on Belmont Street. For more information or to schedule an appointment with an expert allergist, call ENT Associates of Worcester today.