Exercising is a great way to stay healthy. Many people particularly enjoy exercising outdoors somewhere like Capen Hill Nature Sanctuary, as you get the added benefit of fresh air and sunshine. However, if you suffer from allergy symptoms like nasal congestion, runny nose and watery eyes, it can make exercising outdoors difficult. Thankfully, there are several steps you can take to make it easier.  
Is Exercising Outside with Allergies Safe?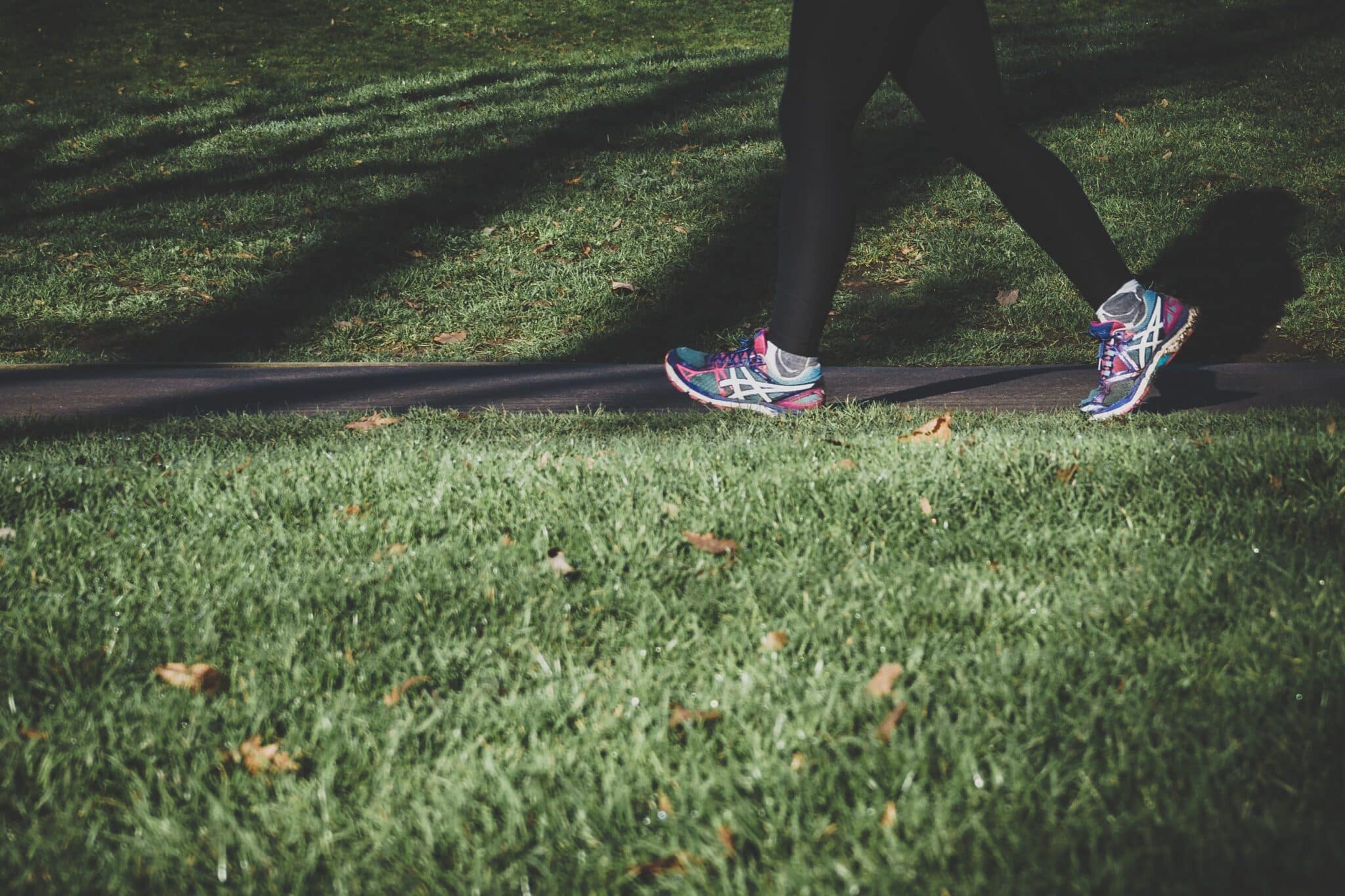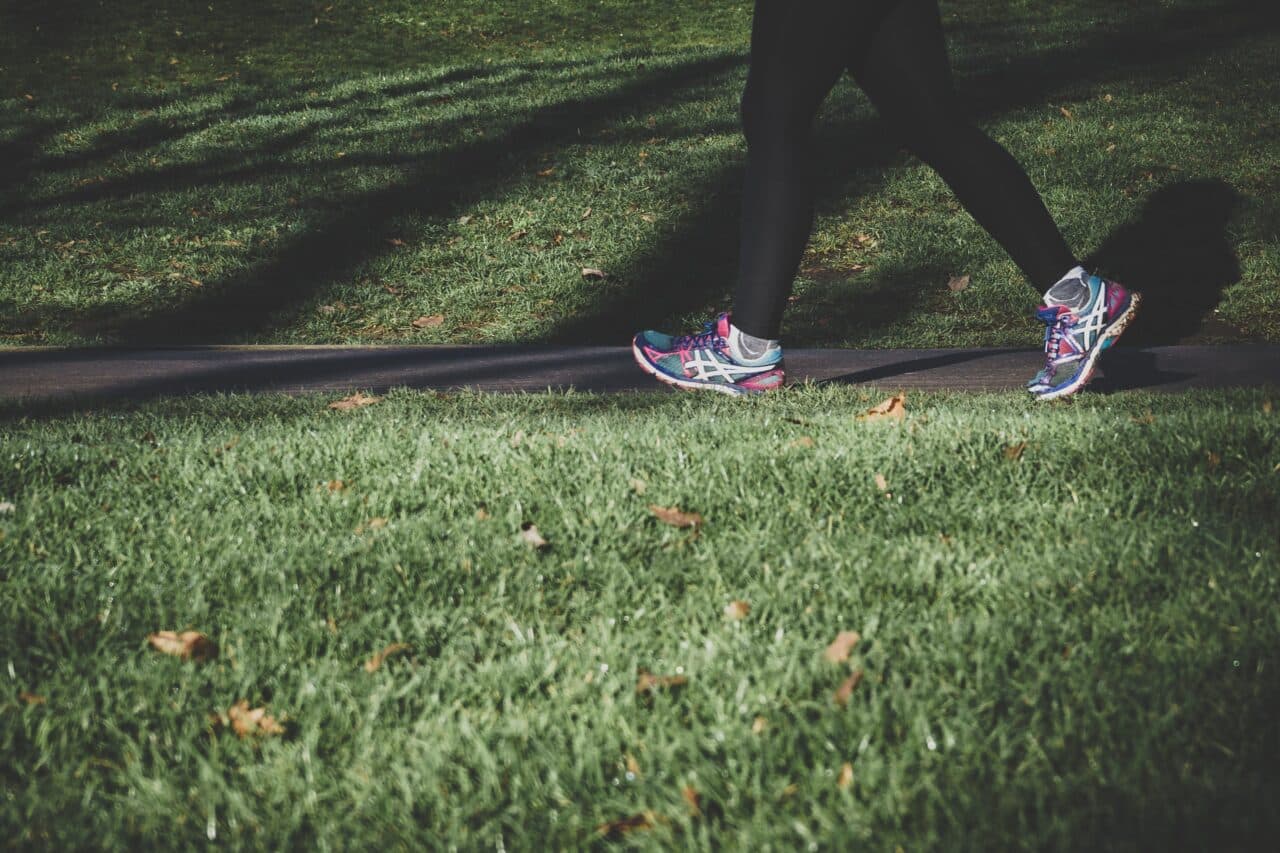 For most people with allergies, the answer is yes. However, if you have severe allergies or asthma, and your symptoms are worsened with exercise, talk to your medical provider about what activities are safe for you before embarking on any new regimen. It's also important to take any medication or carry your inhaler with you at all times if necessary.
Not only should exercising outdoors with allergies be safe for most people with allergies, but some studies have shown it might actually reduce allergy symptoms. One study published in 2019 showed that outdoor exercise, particularly in colder temperatures, can reduce allergic airway inflammation and improve allergy symptoms.
Things to Keep in Mind When Exercising with Allergies
Keep these tips in mind to help reduce your allergy symptoms and get the most out of your workout:
Consider the time of day. Pollen counts tend to be highest in the middle of the day. If you have hay fever, it may be best to time your exercise for earlier in the morning or late in the afternoon to early evening to avoid peak levels.
Weather is important. Windy days can blow pollen and other allergens around, increasing your exposure and your symptoms. On the other hand, rain can dampen pollen, so it might be a good time to exercise right after a recent shower.
Location matters. Areas that are heavily wooded or surrounded by grass or fields are more likely to cause your allergy symptoms to flare up. On the other hand, large bodies of water have lower pollen counts, so activities like kayaking or other water sports may be a good bet.
Wear the right gear. What you wear can limit allergen exposure. Things like hats and wrap-around glasses can help keep pollen at bay. It's also a good idea to change and wash any clothes after getting home from an outdoor workout.
To learn more about exercising with allergies or to find the right allergy treatment for you, call ENT Associates of Worcester today.