When it comes to your allergies, you expect the usual symptoms, including itchy eyes, congestion, runny nose, sneezing and hives. But did you know that you can experience dizziness and vertigo as a result of an allergic reaction? We review the connection below.
How Allergies Occur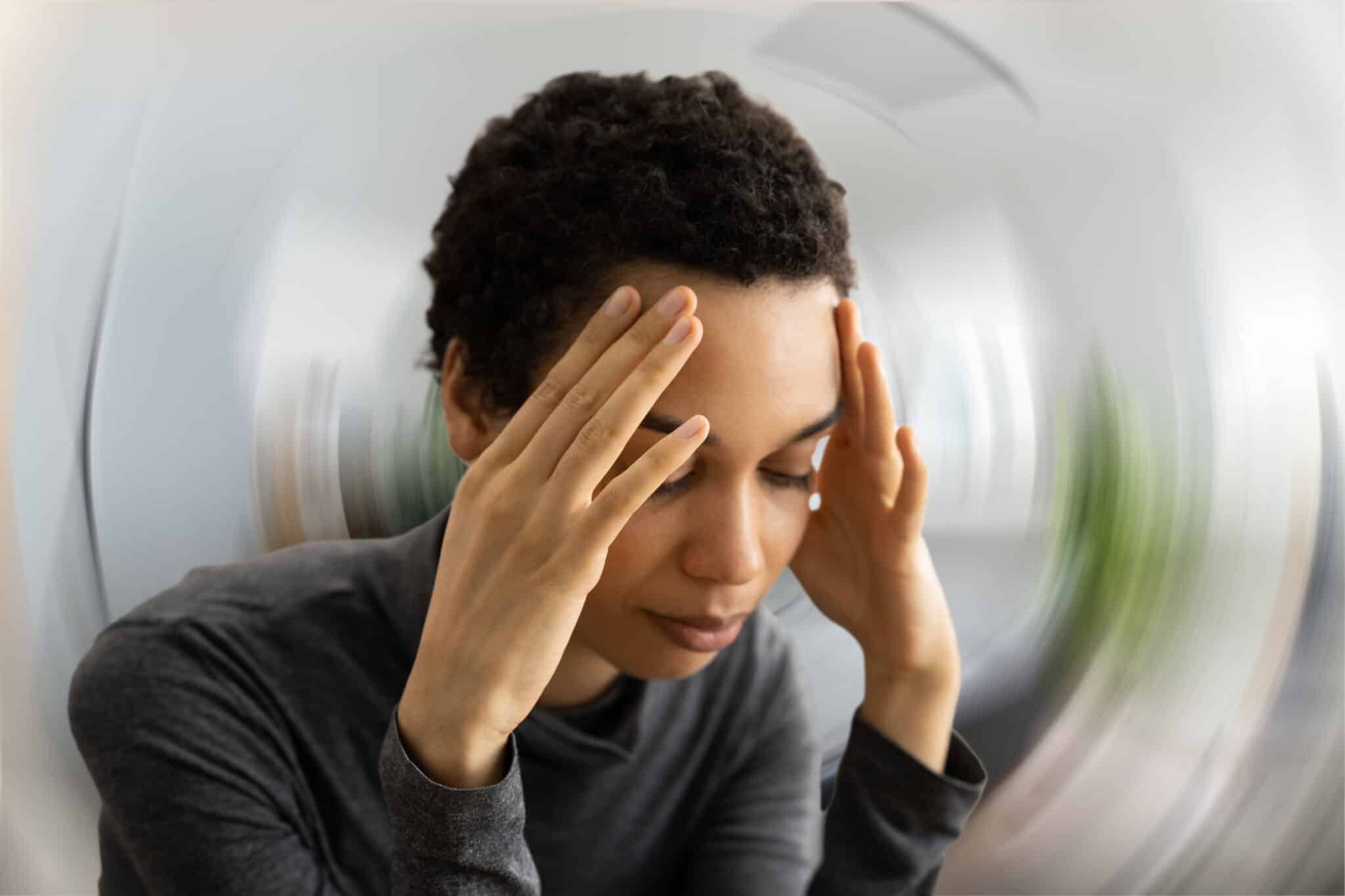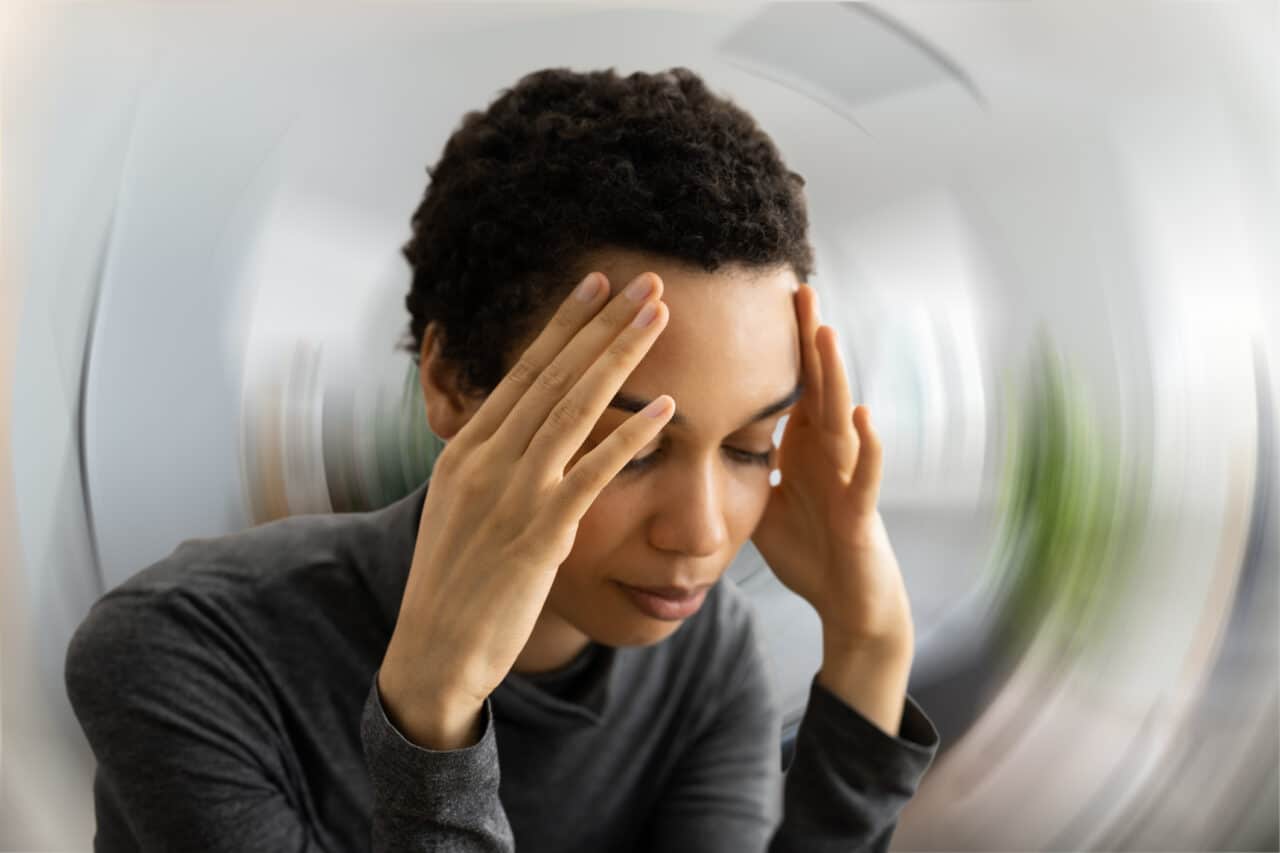 Your immune system works to protect your body from diseases, viruses and infections. But for the more than 50 million Americans with allergies, their immune system mistakes harmless substances such as ragweed pollen found at Elm Park as a dangerous intruder. An allergic reaction occurs when your body is exposed to one of these harmless substances, known as an allergen, and your immune system overreacts. 
In order to fight off the intruder, your immune system releases antibodies called Immunoglobulin E (IgE), which tells your cells to release histamine. Histamine increases your mucus production and causes inflammation, triggering your allergy symptoms.
How Allergies Cause Dizziness & Vertigo
The inflammation triggered by histamine can also occur in your Eustachian tubes, which connect your middle ear to the back of your throat. Their job is to drain fluids from the middle ear as well as equalize air pressure between the middle ear and your environment. This inflammation can block the tubes so they cannot function properly.
This type of middle ear disturbance can cause dizziness and vertigo.
How to Treat Allergy-Induced Dizziness & Vertigo
The best way to treat allergy-induced dizziness and vertigo is to treat the allergies themselves. There are a few ways of doing this:
Practicing avoidance of known allergens. The first step in doing this is to get an allergy test with an expert at

ENT Associates of Worcester

. Then, you can try to avoid what you're reactive to.
Taking over-the-counter allergy medications. Antihistamines, corticosteroids and decongestants can all provide rapid relief; however, not all can be taken daily.
Getting immunotherapy. Immunotherapy, delivered in shot or drop form, is a long-term solution for allergies that works by desensitizing your immune system to allergens over time.
For more information or to schedule an appointment with an allergist for an allergy test or to discuss immunotherapy, call ENT Associates of Worcester today.