There's nothing better in the summer than disconnecting from technology, getting some fresh air and soaking up some vitamin D during a camping trip at Sutton Falls. But for people with allergies, their symptoms can make it challenging to relax and unwind. Below we review how to manage your allergies while camping.
Prepare Medications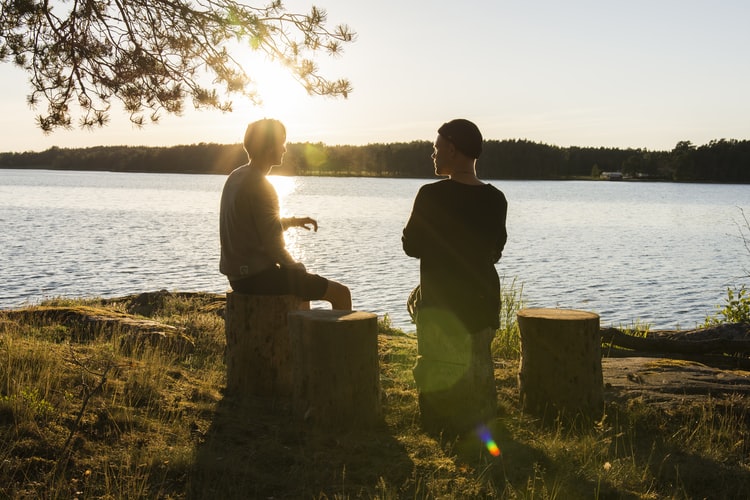 Many people's allergies can be managed with over-the-counter antihistamines, decongestants and corticosteroid nasal sprays. Be sure to stock up and bring everything you need on your camping trip. Talk to your pharmacist to ensure you're taking safe dosages.
For those with allergic asthma, be sure you bring your inhaler.
If you have severe allergies, make sure you have your epinephrine on hand and that others in your party know how to access and administer it.
Bring Your Own Food
If you have food allergies, be sure to pack your own safe foods rather than relying on others in your group to remember what you're allergic to.
Repel Insects
Do you have allergies to insect stings or bites? If so, follow these rules to repel insects:
Don't wear bright clothing.
Don't use fragrances.
Avoid areas near trash cans.
Avoid drinking sugary beverages.
Don't go barefoot and don't wear sandals.
Wear insect repellent.
Research the Area
According to one study, "The most common allergic triggers are grass and tree pollens." If you know what pollens you're allergic to, be sure to avoid areas that have high concentrations of that type of grass or tree. You should also avoid camping in the spring if you have tree pollen allergies, the summer if you have grass pollen allergies and the fall if you have ragweed pollen allergies.
You should also know where the closest emergency room is if you have severe allergies. Bring a printout of directions from your campground so you don't have to rely on having cell service to use GPS.
Invest in a Good Tent
A good quality tent can prevent allergens and allergy symptoms from affecting you. There are hypoallergenic tents on the market that have reliable flaps; close these at night to prevent pollen from infiltrating your sleeping area.
For more information or to schedule an appointment, call ENT Associates of Worcester today.