Getting quality sleep every night is essential to our overall health and quality of life. Unfortunately, many different factors can negatively affect our sleep quality including stress, too much caffeine and chronic health conditions like allergies.
Let's take a closer look at how allergy symptoms can impact your sleep and what steps to take to improve it.
Why Allergies Can Worsen Sleep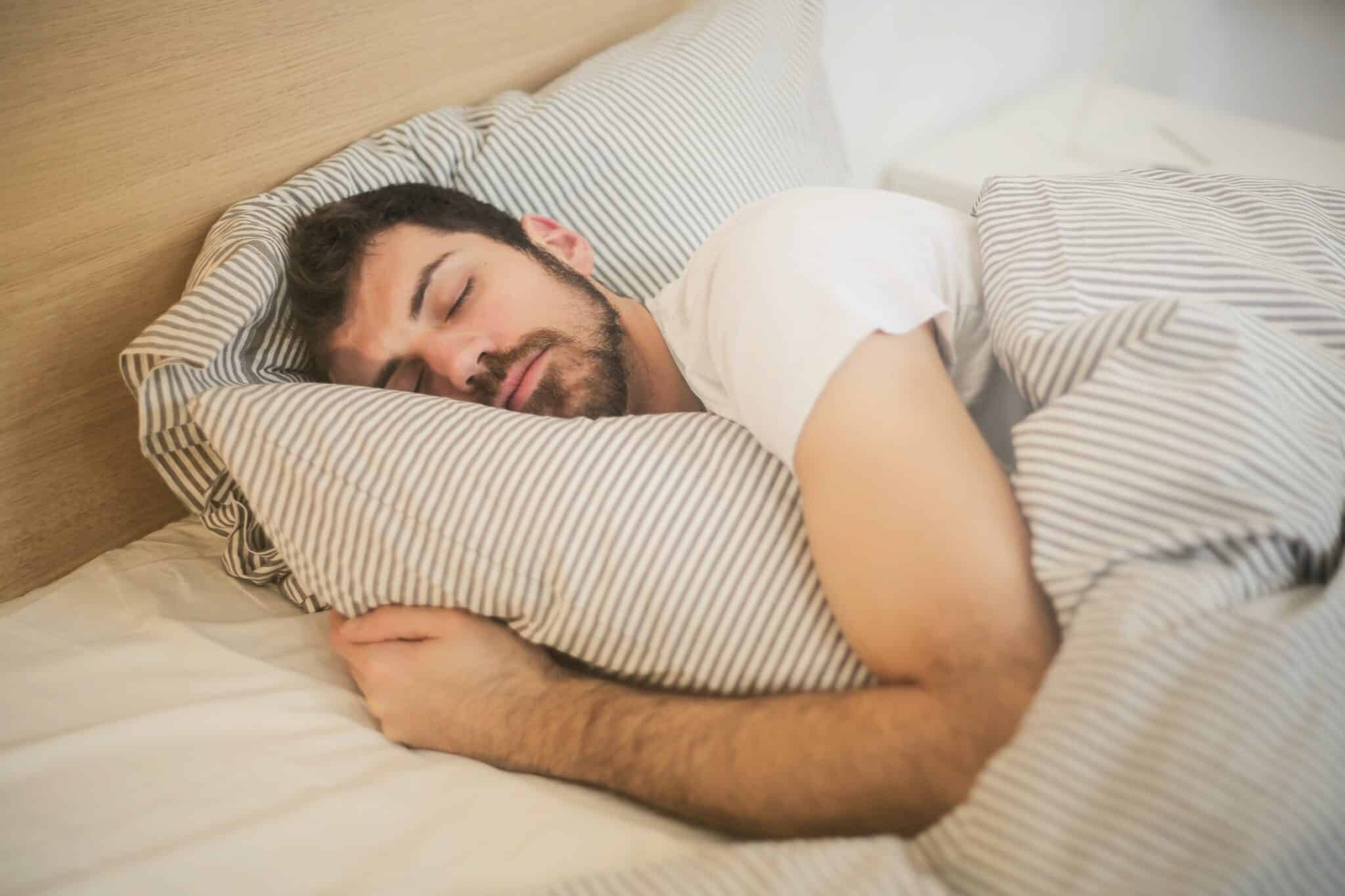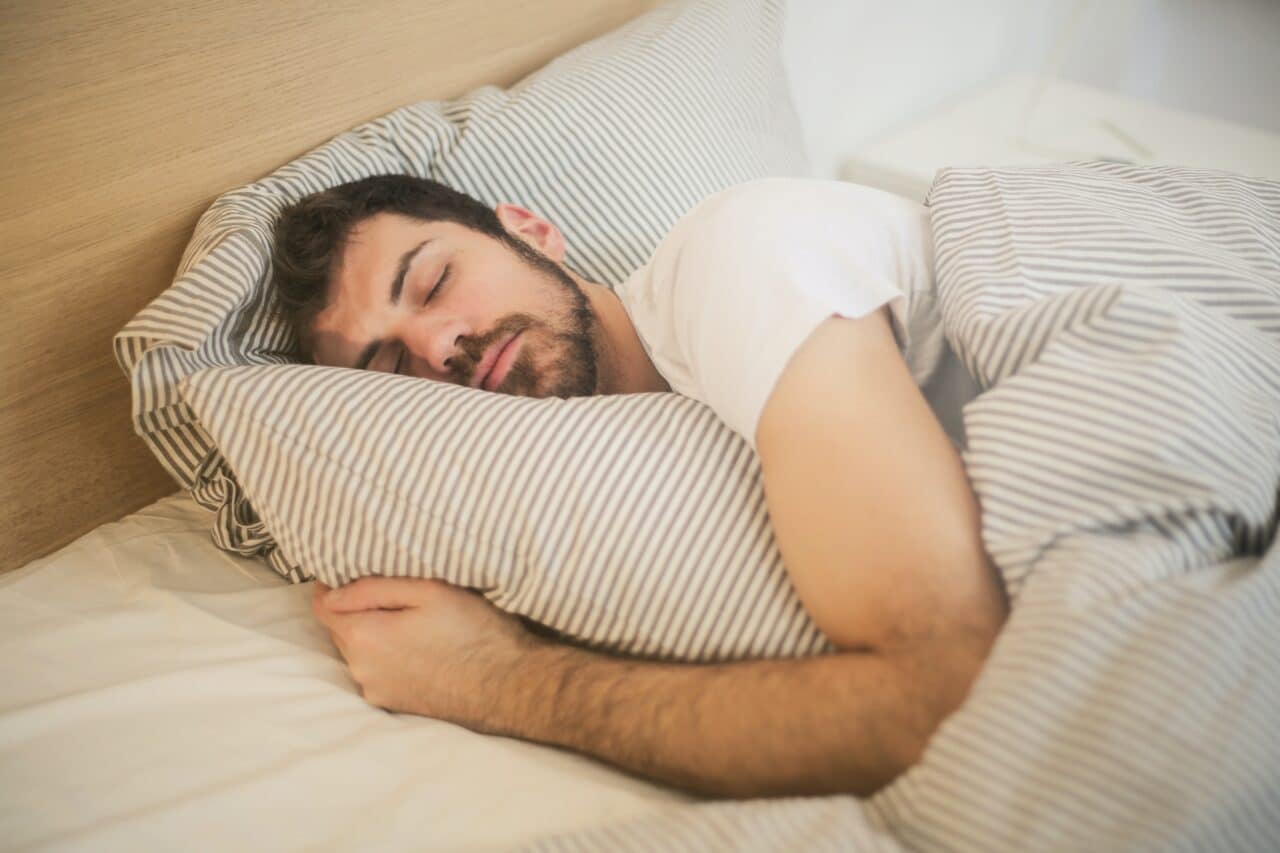 Research has shown that people with allergies are more likely to have sleep problems. A study published in 2020 found that patients with allergic rhinitis had higher rates of insomnia, restless sleep, sleep-disordered breathing, obstructive sleep apnea and snoring. They also reported more frequent use of sleep medications as well as daytime sleepiness and difficulty waking up.
This happens because allergy symptoms like nasal congestion, sneezing and postnasal drip can make it difficult to breathe easily and also tend to worsen when lying down at night, making sleep difficult.
The Importance of Getting a Good Night's Rest
Not only do chronic sleep issues make it hard to focus while at work or to have enough energy to meet friends for a walk at Putnam River Trail, but they can increase your risk for other health problems as well.
Poor sleep has been linked to a higher risk of high blood pressure, diabetes, irregular heartbeat, anxiety, depression, and even heart attack and stroke.
Treat Allergies To Improve Your Sleep
The good news is that by treating your allergies and minimizing your symptoms, you should be able to improve the quality of your sleep. You can do this in several ways, including:
Using an air purifier to clear your bedroom air of common household allergies
Keeping your doors and windows closed, especially when pollen levels are high
Keeping pets out of the bedroom
Dust and vacuum your furniture and wash your sheets regularly
Shower before going to bed
Propping your head up when you sleep
Using a cool mist humidifier in your bedroom to prevent nasal congestion and dryness
Taking over-the-counter antihistamines at night. These medications can induce drowsiness and make it easier to sleep. However, ask your doctor before taking any new medication.
Visiting an allergist. They can perform allergy testing to help narrow down your triggers and offer prescription-strength treatments or see if you're a candidate for immunotherapy.
If you're sick of your allergy symptoms stopping you from a good night's rest, call the experts at ENT Associates of Worcester today to schedule an appointment.