More than 50 million people in the U.S. experience an allergic reaction every year. Allergic reactions occur when an individual encounters a substance (allergen) that their immune system deems harmful and reacts by releasing histamine. The release of histamine results in common allergy symptoms including but not limited to:
Sneezing
Stuffy or runny nose
Hives
Watery or itchy eyes
Trouble breathing
Although not as commonly reported, heartburn is another symptom you may experience from allergies. Let's examine what heartburn is, how allergies can cause it and what you can do to manage your symptoms.
What Is Heartburn?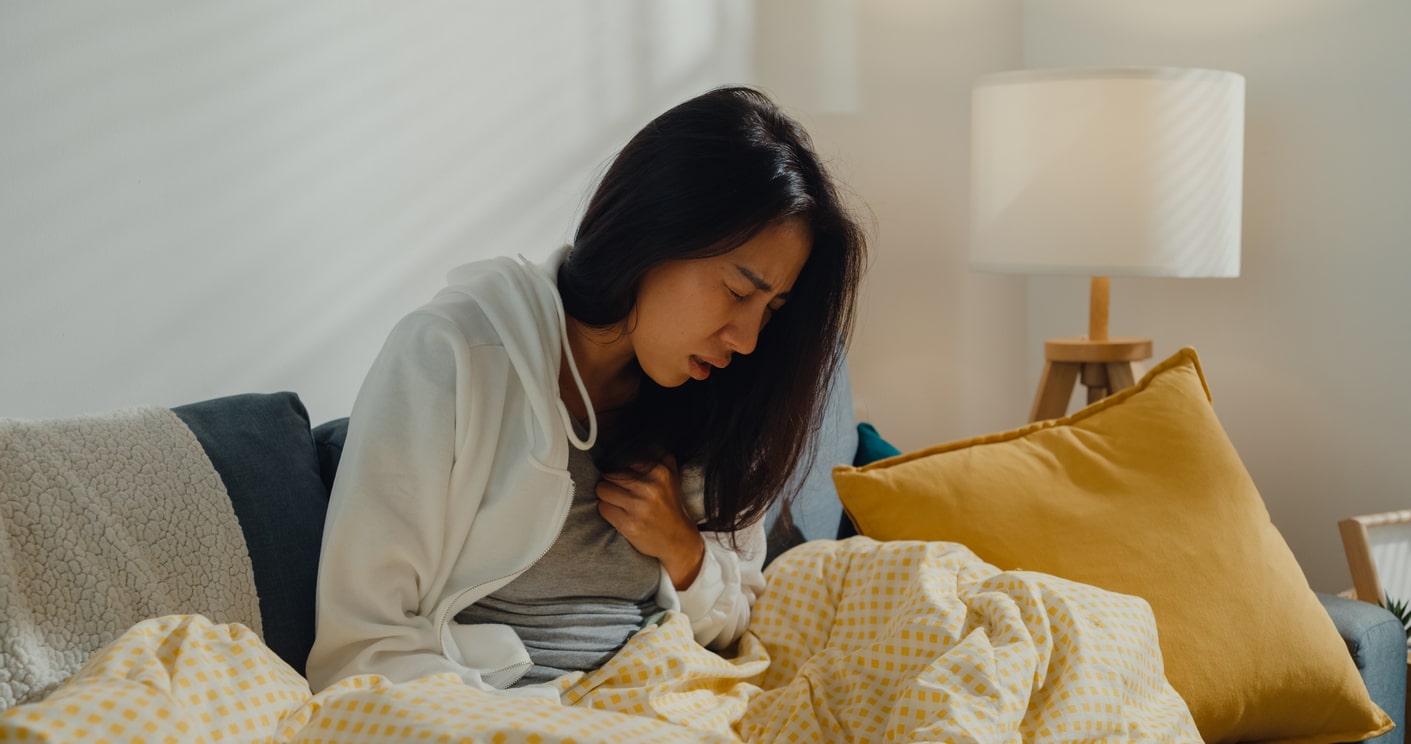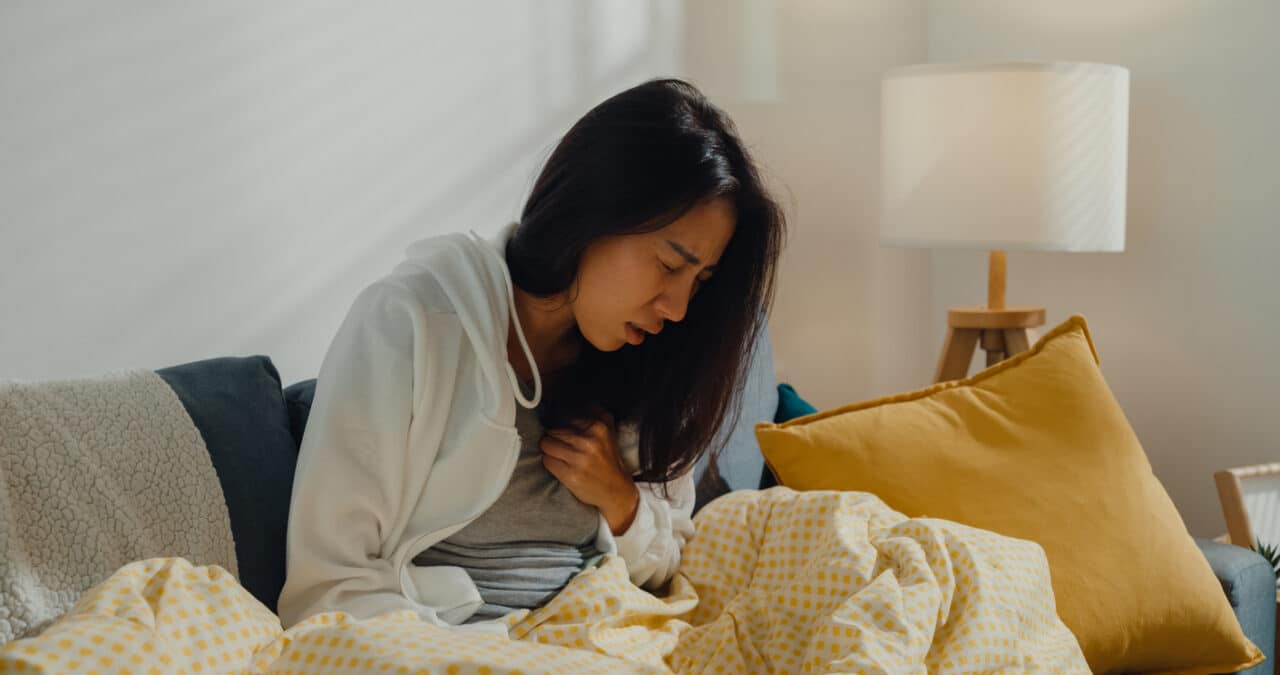 Heartburn occurs when stomach juices, such as acids and enzymes, backwash into your esophagus. The condition is commonly described as the feeling that stomach acid is burning in your chest. Other symptoms may include burping, nausea, a bitter or acidic taste in your mouth, pain that worsens when lying down and the feeling of acid rising in your throat.
How Can Allergies Cause Heartburn?
An allergic reaction to environmental or food allergens can cause eosinophilic esophagitis (EoE). EoE occurs when your immune system reacts to an allergen by creating white blood cells called eosinophils. With EoE, the esophagus becomes inflamed and does not properly contract, allowing acid that should be kept in the stomach to rise through the throat.
While EoE can present independently of allergies, it has a greater chance of developing when you have environmental or food allergies, atopic dermatitis or asthma.
How Can You Manage Heartburn?
If your EoE is caused by allergies, an allergist can help you identify which allergens trigger it through an allergy skin or scratch test. Once you have determined which allergies cause your heartburn, you can begin to avoid them. A couple of tips for avoiding allergens include:
Watch the allergen count. Most cities publish pollen, mold and other environmental allergen counts. If the allergen is high in your area, you know to stay indoors. For instance, if you are sensitive to pollen, avoid Rotary Park during high pollen count days.
Clean. You may be bringing more allergens into your house than you realize. Allergens like pollen and mold spores can stick to your clothes, blow through your windows and even hide in your pet's fur. Regularly clean and dust your home and wash your clothes during high-allergen days to keep your house an allergy-free zone.
For more information on managing your allergies this fall, contact ENT Associates of Worcester today to make an appointment with one of our specialists.