Though it may seem unfair, you can develop allergies as an adult. While most people who have allergies often develop them as a child, it's possible that you start experiencing allergy symptoms for the first time in your 20s, 30s and even 40s.
Why Do Some People Get Allergies as An Adult?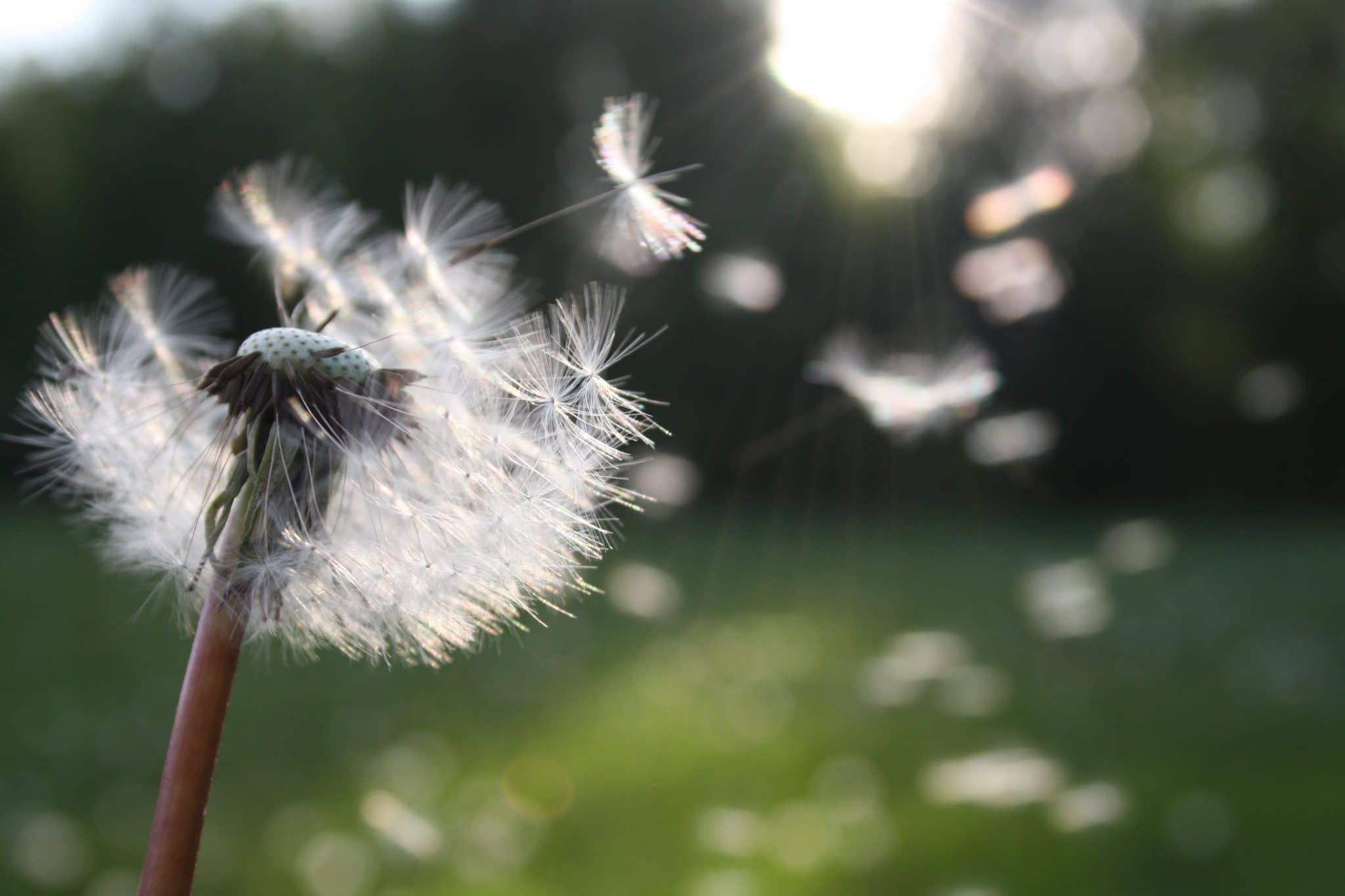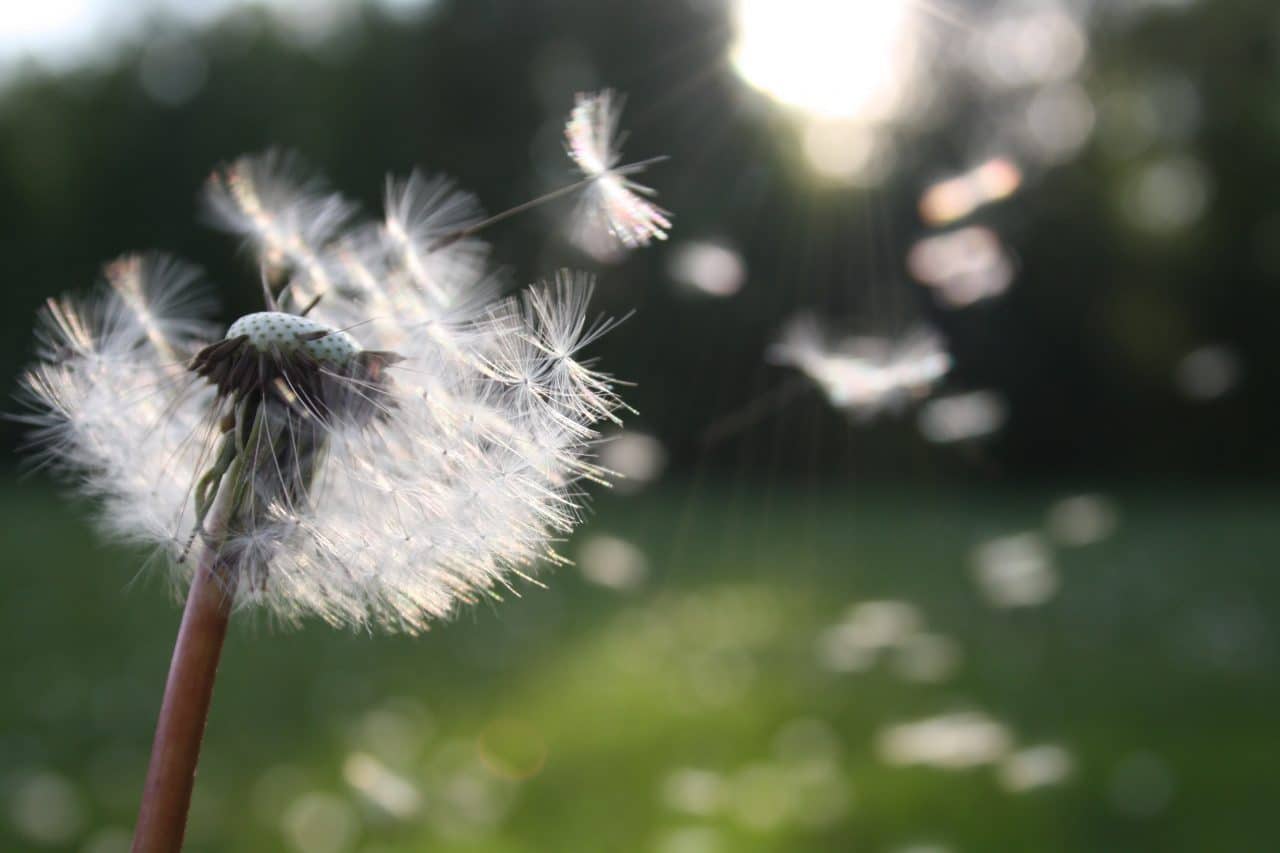 There's no clear reason as to why some people develop allergies as an adult, while most do not. Some possibilities include:
Moving to a different geographic region where you are exposed to new plants and other allergens you hadn't come into contact with before.
Getting a pet for the first time
Having a severe allergic reaction in childhood
Exposure to an allergen when your immune system is compromised
Triggers for adult allergies are the same as they are for children and include pollen, ragweed, pet dander and foods like seafood and peanuts.
What Happens in Your Body When You Have Allergies
Regardless of when it happens, allergies develop in two phases.
The first phase is called sensitization. This is when your body comes into contact with a harmless substance, like ragweed, and mistakes it for something harmful. In response, you make allergic antibodies, called IgE antibodies, to fight that substance.
The second phase happens the next time you are exposed to the allergen. It binds to the IgE antibodies and causes allergy symptoms.
What You Can Do
While it is certainly frustrating to have to deal with allergies for the first time as an adult, there are a number of different lifestyle remedies, prevention tips and treatments to manage your symptoms.
Over-the-counter medications like Claritin or Zyrtec can help reduce symptoms and keep them under control. If you've developed seasonal allergies, taking one before a hike through Wells State Park may keep the sneezing and itchy eyes at bay.
Avoid your allergens. While not always possible, if you develop a food allergy for example, the best way to avoid symptoms is to avoid consuming that food.
Visit an allergist. If you are unsure what is causing your allergies or have yet to find successful treatment options, make an appointment with an allergist. They can perform a skin prick and/or blood test to identify your triggers and offer treatment suggestions.
If your allergies aren't responding to other treatments, ask about immunotherapy. It is a method of building tolerance to an allergen by introducing it to the body in small doses over years, typically via allergy shots.
For more information or to schedule an appointment, contact ENT Associates of Worcester today.